The surge in demand for online shopping via eCommerce marketplaces over recent years has been remarkable. So, it comes as no surprise that numerous businesses are looking for ways to build their own marketplaces to diversify their product offerings and engage with a wide range of customer segments.
Operating an eCommerce marketplace differs significantly from managing an eCommerce website. The key is to ensure that the experience is user-friendly and efficient for all involved parties, including administrators, sellers, and buyers, during both the operational and transactional phases. 
Depending on the strategy, scale, budget, market, and target audience, businesses will make suitable adjustments. However, the following online marketplace features continue to be crucial when implementing the majority of eCommerce marketplaces today.
Operator Features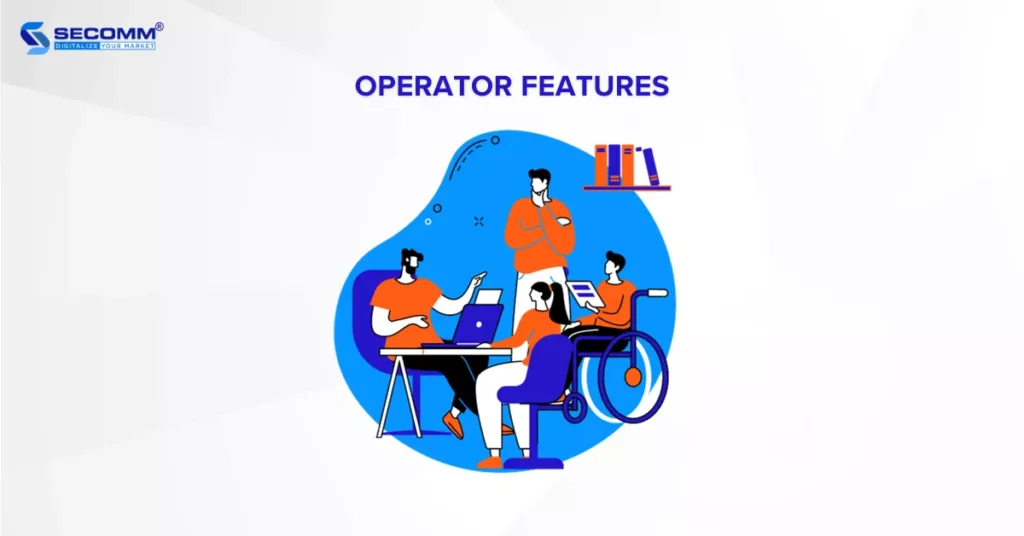 The operator, also known as an administrator or owner of the online marketplace, holds a pivotal role in managing and running the platform. They possess the authority to access and govern all data and carry the responsibility for the platform's overall performance and growth.
As a result, essential features for operators include:
Seller Management
The operator's role involves helping sellers register on the platform, gather their information, and grant access to tools that aid their business operations. Additionally, other aspects of 'Managing Sellers' that businesses should consider include:
Communication and Support Channels

: This entails providing customer service and addressing seller accounts and technical issues through channels like email or a hotline.

Content Management

:  Ensuring that products, content, images, and videos uploaded by sellers comply with the eCommerce platform's established standards and regulations.

Monitoring Seller

: Tracking and evaluating data related to seller activities, such as sales volumes, customer feedback, response times, and adherence to platform policies.

Transaction Management

: This covers policies regarding commissions, transaction fees, and payments. Businesses must ensure they furnish comprehensive documentation, accurately and promptly process payments, and offer support in resolving related concerns.
Marketing Management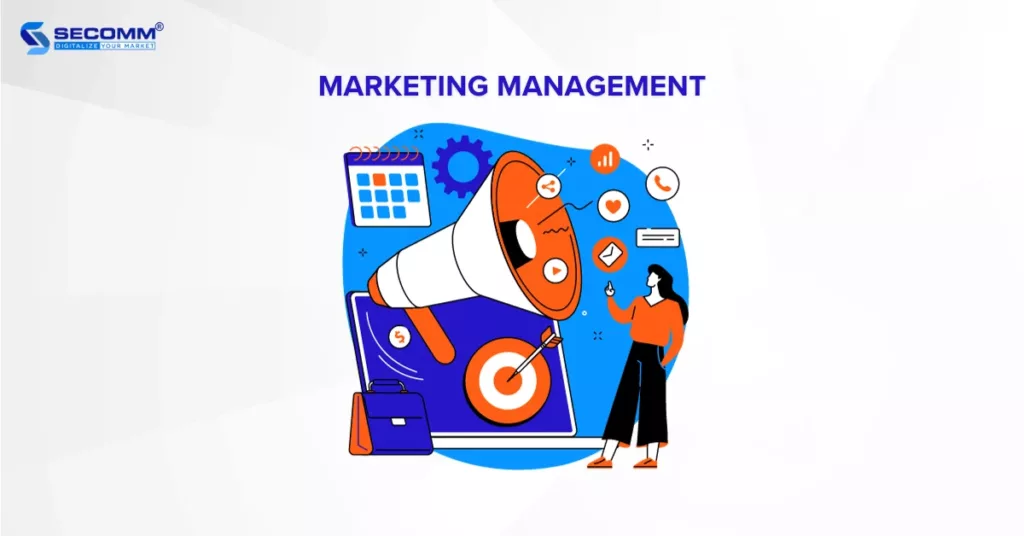 To expand the pool of registered sellers and draw more customers to shop on the online marketplace, operators continually rely on marketing efforts. Some methods include optimizing SEO, leveraging influencer marketing, running targeted advertisements, devising in-platform promotional initiatives, and more.
However,  it's crucial for businesses to possess a set of features and tools to proficiently craft and manage marketing campaigns across multiple channels. This aids in the effective promotion of their marketplaces, the attraction of additional sellers and customers, and the establishment of a distinctive presence within the competitive eCommerce landscape.
Supply Chain Management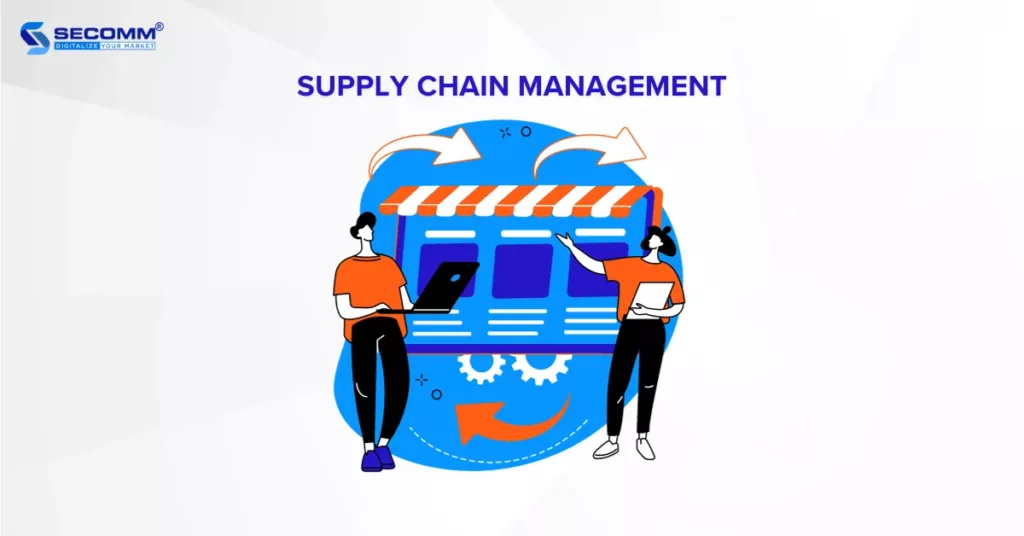 Given the substantial order volume, operators need features that offer them full control of order fulfillment. This includes inventory management, overseeing multiple warehouses, configuring automated workflows for handling and transporting orders between warehouses, and delivering them to end-users.
Plus, to optimize the delivery process, businesses can partner with third-party shipping providers to provide customers with various choices, such as standard, express, or expedited shipping methods.
Analysis & Reporting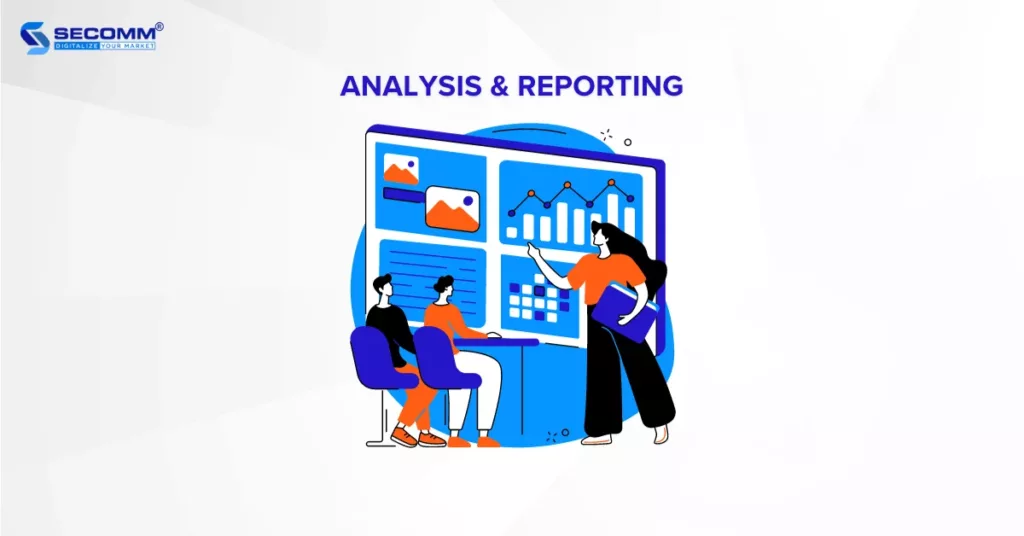 Through comprehensive data analysis and detailed reporting, businesses can gain insights into their overall operations and make informed adjustments. Key data points include:
eCommerce Performance

: This encompasses metrics related to sales, revenue, user engagement, and satisfaction levels to assess the current state of the platform and make strategic decisions.

User Behavior

: This includes data on new account registrations, conversion rates, browsing habits, and search trends on the platform. It helps identify lingering issues for improvement and provides a better user experience.

Marketing Reports

: Operators need in-depth marketing reports to assess the ROI of marketing campaigns, analyze customer acquisition channels, and evaluate the impact of various promotional programs and incentives.
Seller Features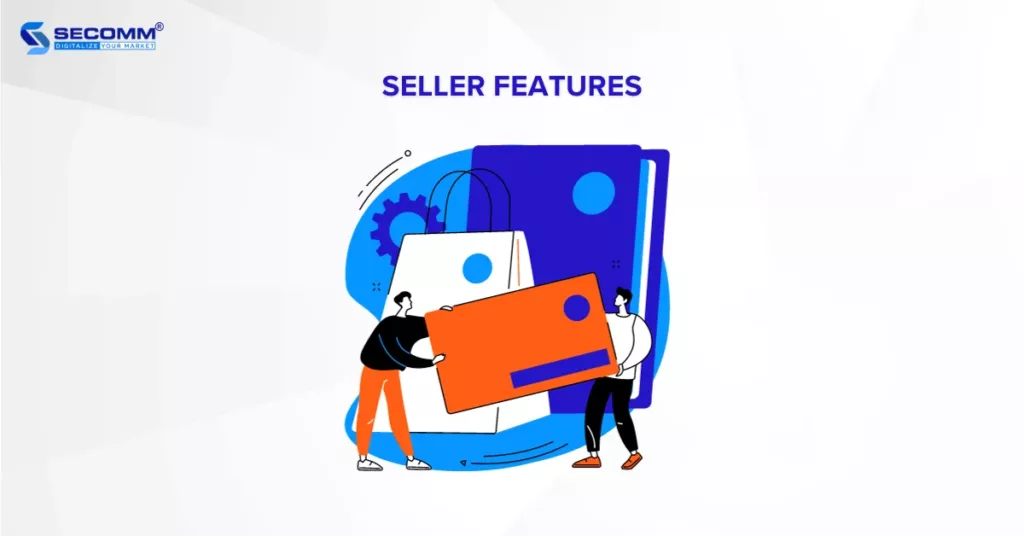 Sellers, also known as suppliers or merchants, are individuals or businesses that offer products or services on the online marketplace. Their responsibility is to manage their operations and optimize sales performance.
Therefore, eCommerce marketplace features for sellers to conduct efficient business operations include:
Easy Onboarding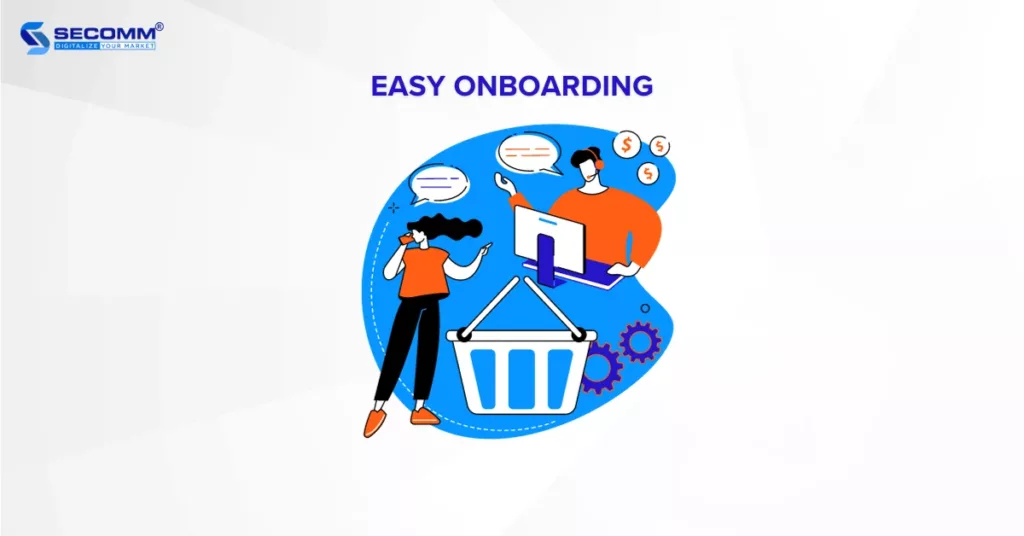 Sellers have many choices in the midst of multiple online marketplaces. So, offering a swift and uncomplicated registration and store setup process is an effective way to attract a wide pool of new sellers to open their stores.
Businesses can offer detailed step-by-step guidance to sellers, from creating an account and verifying their seller identity to decorating their store and listing products. Furthermore, businesses can provide instructional videos, FAQs, and blogs to guide them on optimizing their store, promoting products on the platform, as well as understanding the fees associated with the eCommerce marketplace's sales policies.
Product Management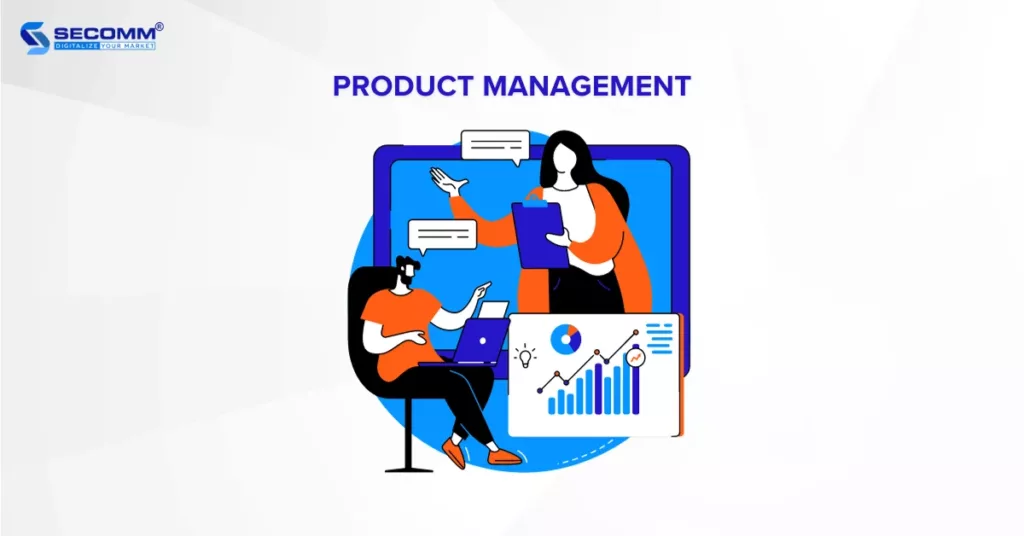 Beyond listing products, helping sellers manage their product catalog effectively on the marketplace is equally important.
This includes tasks like adding and removing products, maintaining high-quality product descriptions, images, and videos, handling product variations and attributes, updating inventory, setting product prices, applying discounts, prompting product reviews, and moderating and verifying reviews based on the platform's standard.
Marketing Management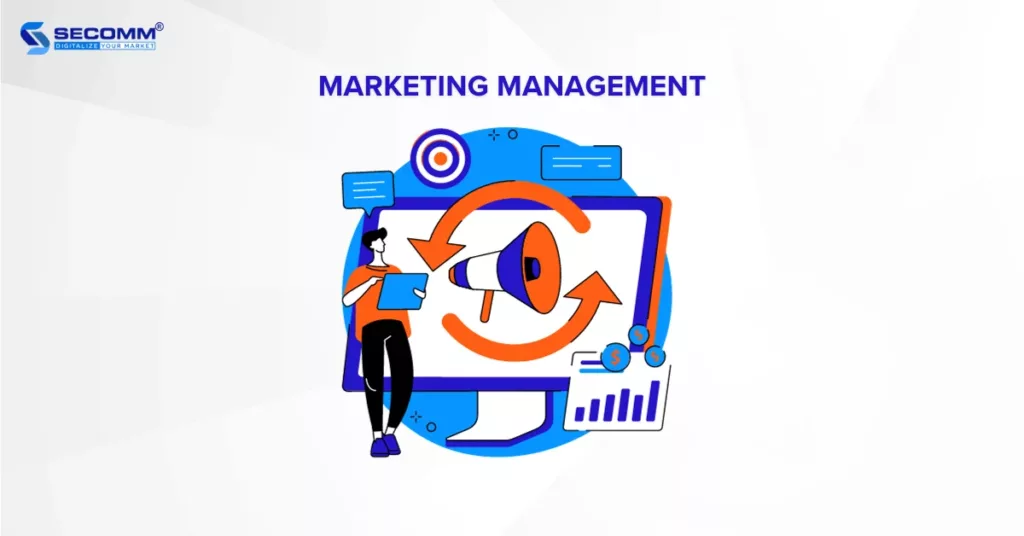 Sellers need tools and features for setting up marketing campaigns to promote their stores and products, driving increased sales. These commonly used marketing tools on online marketplaces include in-site and off-site advertising, promotional messaging, flash sales, bundled deals, shipping discounts or free shipping promotions, creating discount vouchers, live-streaming sales events, and participating in platform-wide promotional activities.
Order Management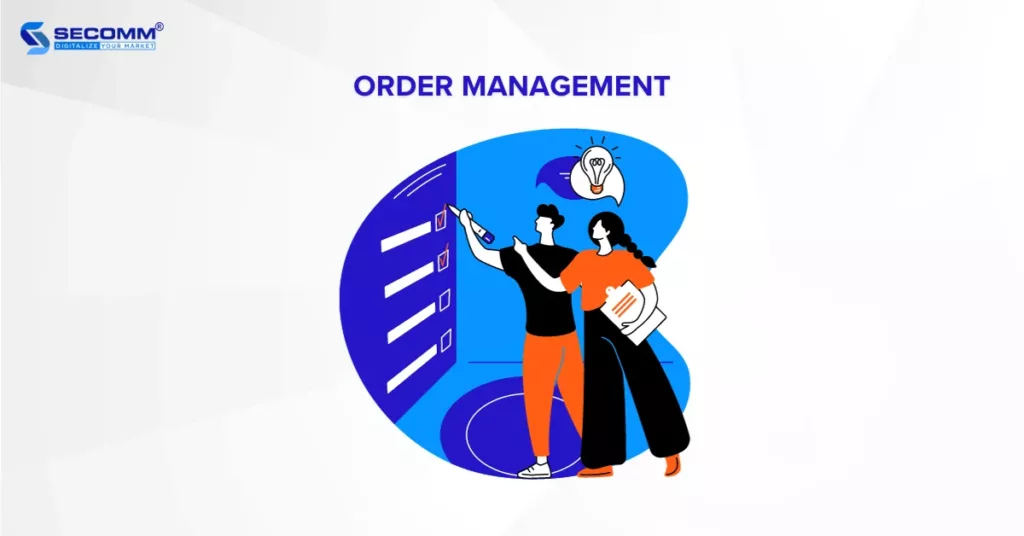 Providing sellers with effective order management capabilities also impacts the customer experience on the eCommerce marketplaces. This means offering sellers features to manage their order lists, track the status of orders, fulfill orders, handle returns, and efficiently address any issues that may arise.
Analysis & Reporting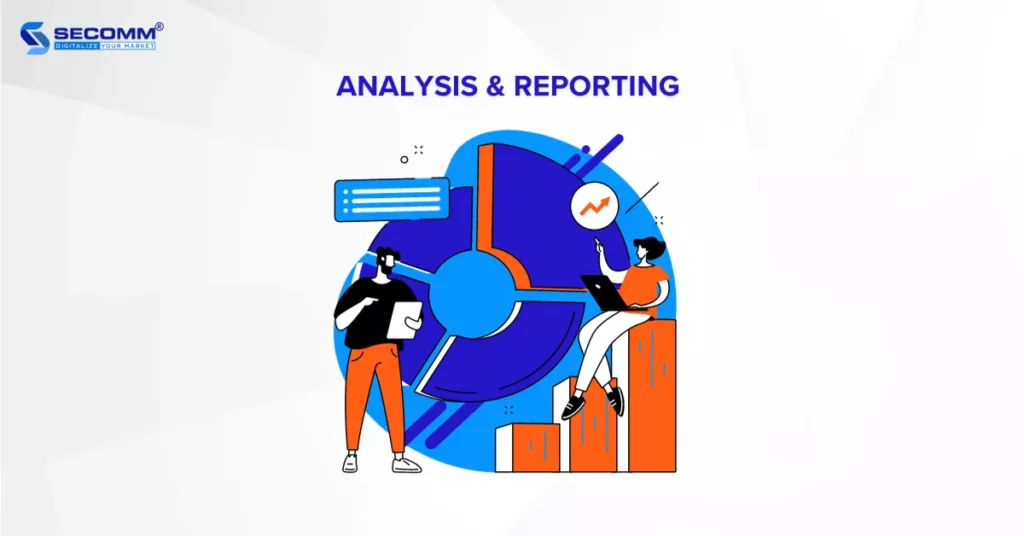 Sellers rely on data analysis and reports to track and manage their business performance on the online marketplace effectively. These reports provide valuable insights for making data-driven decisions and optimizing their operations.
Sales Performance

: Sellers have access to data including total sales, revenue, order volume, and average order value to evaluate the success of their products or services and make informed decisions.

Inventory Reports

: Data related to inventory levels, inventory turnover, best-selling products, and less popular products help optimize inventory by adding popular items or reducing/limiting the sale of low-demand products.

User Behavior

: This includes data on purchasing behavior, feedback, customer reviews, and ratings for products and services, allowing sellers to enhance the customer experience and service.

Expense Reports

: This covers financial aspects such as transaction fees, commissions, invoices, payment receipts, and taxes. Clear financial reporting helps sellers manage cash flow efficiently while adhering to the marketplace's policies.
Buyer Features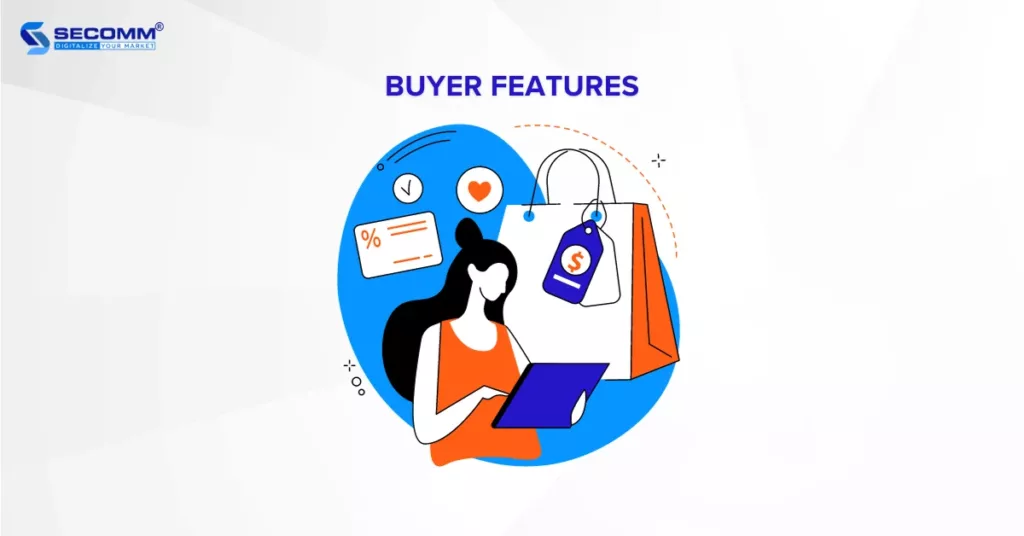 Buyers, also known as customers, refer to individuals or businesses that purchase goods or services from sellers on the eCommerce marketplace. Customers play a crucial role in driving the success of the marketplace. Therefore, feature development is focused on enriching the shopping experience.
Advanced Search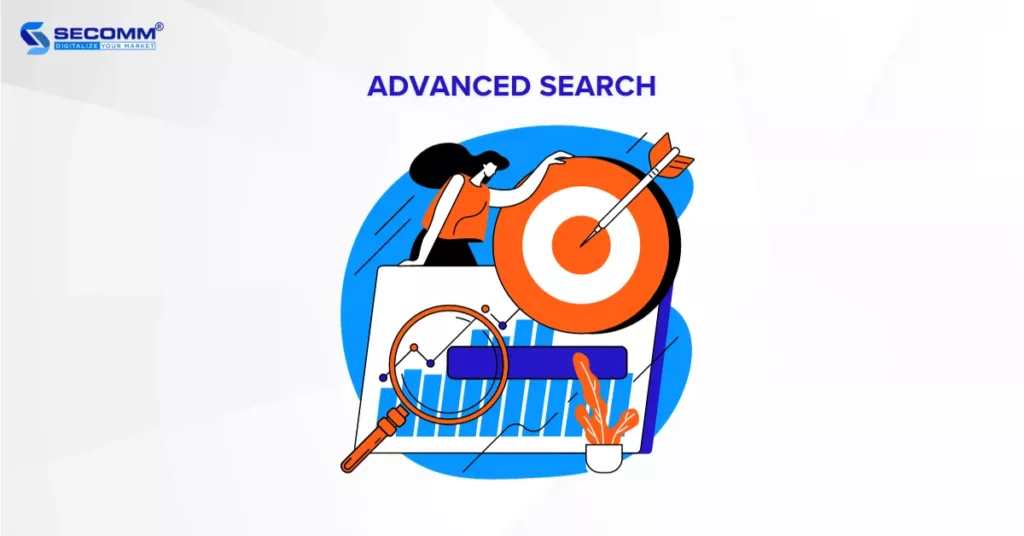 When accessing an eCommerce marketplace, the first thing most users do is use the search bar to find the information and products they desire. However, the product catalog on marketplaces is extensive and can be overwhelming for buyers. 
Therefore, beyond maintaining well-structured and organized product categories, businesses should offer advanced search capabilities to simplify and enhance the customer's product discovery experience process. Common advanced search options include filtering, image-based, or voice-based search (optimized for mobile devices).
Personalization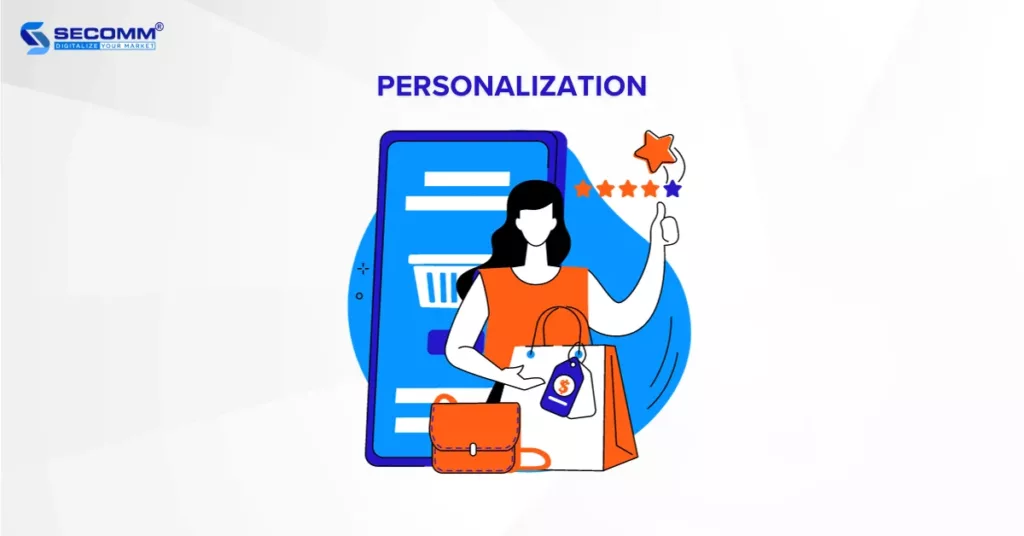 Features like product recommendations, push notifications, personalized content, and customer service tailored to individual shopping behavior and preferences are crucial for enhancing the eCommerce experience. Studies have revealed that 74% of customers feel frustrated when encountering non-personalized shopping experiences on websites. 
By integrating advanced search capabilities with personalization, companies can offer a more enriching user experience, leading to greater satisfaction, higher levels of engagement, and increased customer retention. This transforms their marketplace into an ideal shopping destination for buyers.
Simple Checkout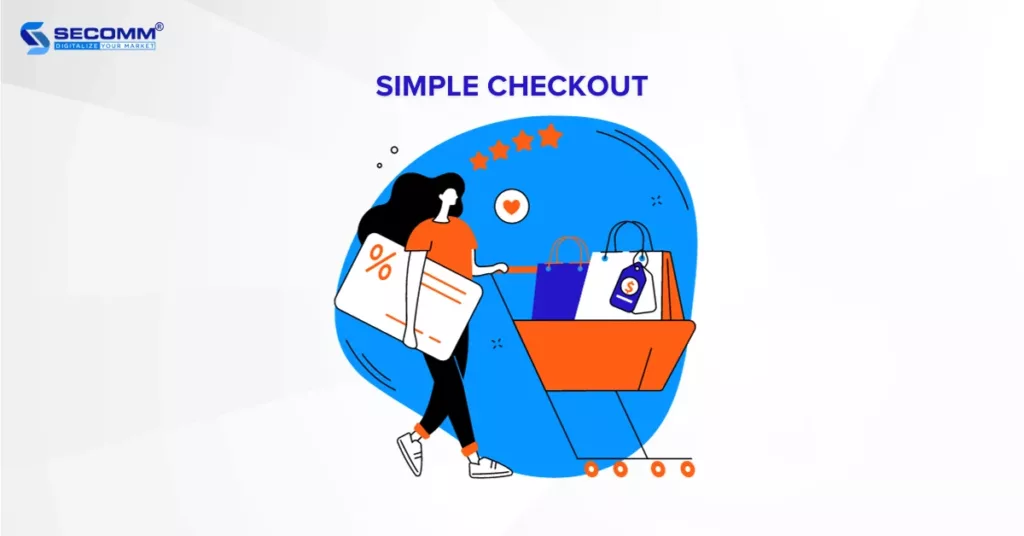 Out of the various reasons for cart abandonment, issues related to long and complicated checkout procedures make up 17%, according to Baymard. it is essential for businesses to streamline the payment experience for customers, removing unnecessary steps, offering a transparent payment process, or implementing a one-page checkout. 
Moreover, businesses can diversify their payment methods to suit their target markets, including options such as Cash on Delivery (COD), credit card payments, eWallets, and buy now, pay later options.
Order Tracking
To boost the trust of buyers and sellers in the eCommerce platform, it is crucial for businesses to offer real-time order tracking and status-checking capabilities. 
Buyers can track their orders through the marketplace's mobile app or website by using their unique order IDs. This way, both the seller and the buyer can communicate promptly if any issues arise with the order.
Review & Rating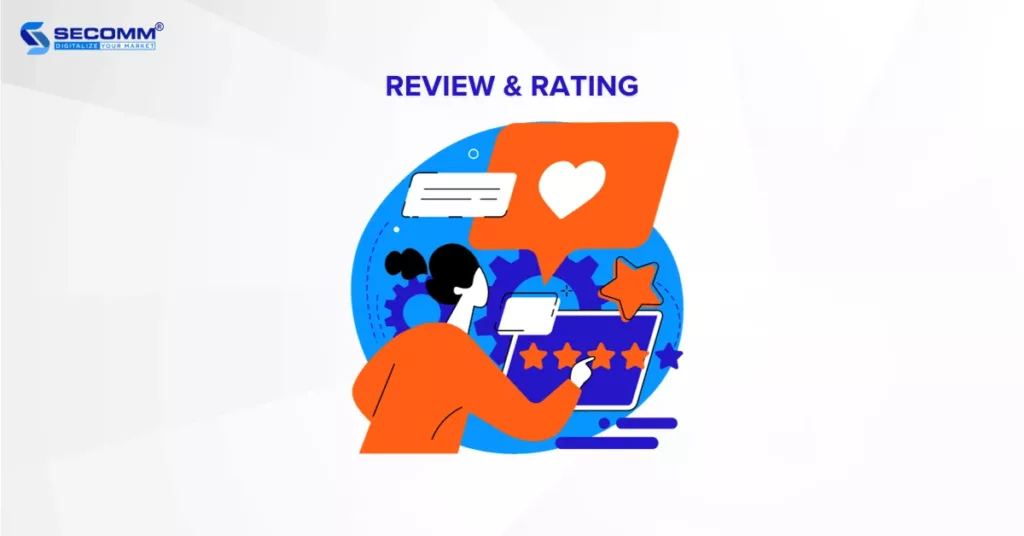 With a diverse range of product choices offered by different sellers, customers may find it challenging to make purchasing decisions when they lack trust in either the product or the seller. Hence, the review and rating feature is essential for building trust and expediting decisions.
The review feature allows buyers who have made purchases to leave comments, reviews, and ratings for a product, customer support, and product packaging, regardless of the seller. 
Whether these reviews and ratings are positive or negative, they have a significant impact on a buyer's decision-making process. Therefore, this serves as a motivation for sellers to enhance the quality of their products and services and for the eCommerce marketplace owner to provide an improved user experience.
Above are the 14 essential features for operators, sellers, and buyers that businesses should keep in mind when building an online marketplace. With many years of eCommerce implementation experience for numerous clients in various countries worldwide, SECOMM has gathered valuable insights to boost the development and operation of your business's marketplace swiftly and effectively.
Contact or call SECOMM's hotline (02871089908) today for a free consultation.