Point of Sale (POS) is a system employed by businesses to handle sales transactions, monitor inventory levels, manage customer relationships, generate revenue reports, and conduct business analysis, among other functions. By implementing POS, businesses, particularly SMEs, gain a comprehensive understanding of their operational activities and streamline their management processes.
In this article, SECOMM will evaluate and compare the five most widely-used POS software solutions among small and medium-sized enterprises, including Clover, KORONA POS, KiotViet, and POS365.
Clover
Clover is a POS software developed by Clover Network Inc, aimed at offering an integrated solution for handling sales and payments for both small and medium-sized businesses. Clover provides POS solutions across various industries, including restaurants, services, retail, and more. Specifically, the costs associated with implementing Clover's POS for retail SMEs are categorized into three primary packages:
Starter

: $799 + $14.95 per month (One-time payment option available) or $60 per month (Monthly payment option) – This package includes an 8″ merchant-facing POS.
Standard

: $1,799 + $49.95 per month (One-time payment option available) or $135 per month (Monthly payment option) – This package includes a 14″ merchant-facing POS

Advanced

: $2,398 + $64.90 per month (One-time payment option available) or $185 per month (Monthly payment option) – This package includes a 14″ merchant-facing and a handheld POS.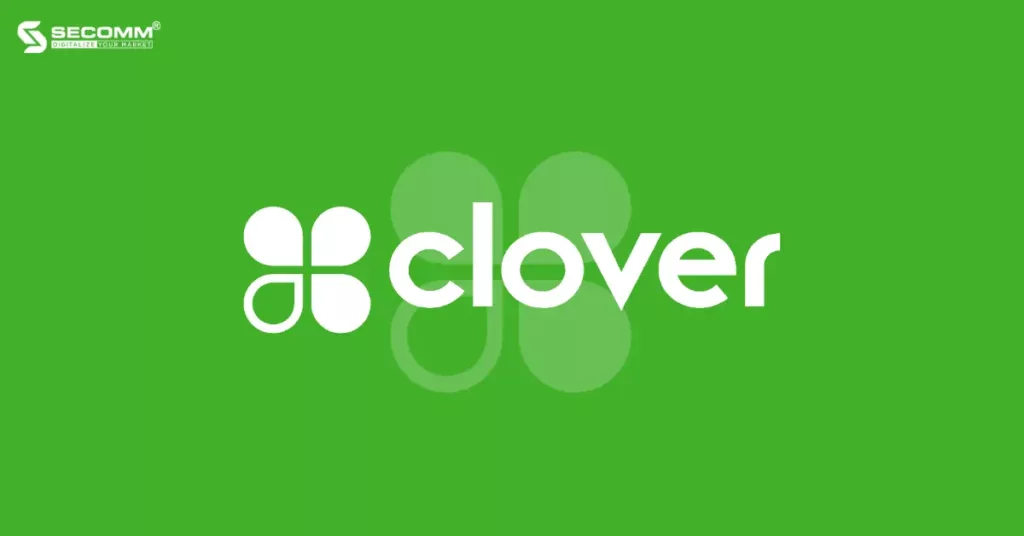 Pros
Ease of Use: The Clover interface is intuitive and user-friendly, making it easy to navigate on the touchscreen and access system functions.
Customization: Users have the flexibility to tailor the interface and configure the system to meet their individual needs. This includes modifying screen layouts, customizing function buttons, and setting options to align with specific business operations.
Offline Support: Clover is equipped to function offline, a valuable feature in the event of an internet connection disruption. Transaction data is securely stored and automatically synchronized once connectivity is restored, ensuring uninterrupted business operations.
Cons
High Initial Costs: Clover carries a higher initial price tag compared to alternative POS solutions, particularly for businesses choosing the comprehensive payment package. This may pose a barrier for smaller businesses operating with limited financial resources.
Invoice Formatting Limitations: Clover has some limitations regarding invoice formatting and customization, which can pose challenges for businesses with specific requirements for invoice formats and content. For example, adding special liquor consumption taxes, collecting stamps on invoices for grocery stores, and so on.
Rely on the Clover Ecosystem: Clover POS functions optimally within the Clover ecosystem and may not seamlessly integrate with diverse management systems such as CRM, ERP, etc., offered by different brands.
Korona POS
KORONA POS is a retail system developed by KORONA, intended to assist in sales management, payments, and inventory control for small and medium-sized businesses.
Currently, KORONA POS offers a range of solution packages for businesses to select from:
Core

: $59 per month – Suitable for small businesses or individuals managing a single store.
Advanced

: $69 per month – Geared towards small and medium-sized businesses handling a single store and inventory tracking.
Plus

: $89 per month – Ideal for small and medium-sized businesses managing multiple stores and keeping track of inventory.
Enterprise

: Custom Quote – Tailored for medium-sized businesses with specific customization requirements.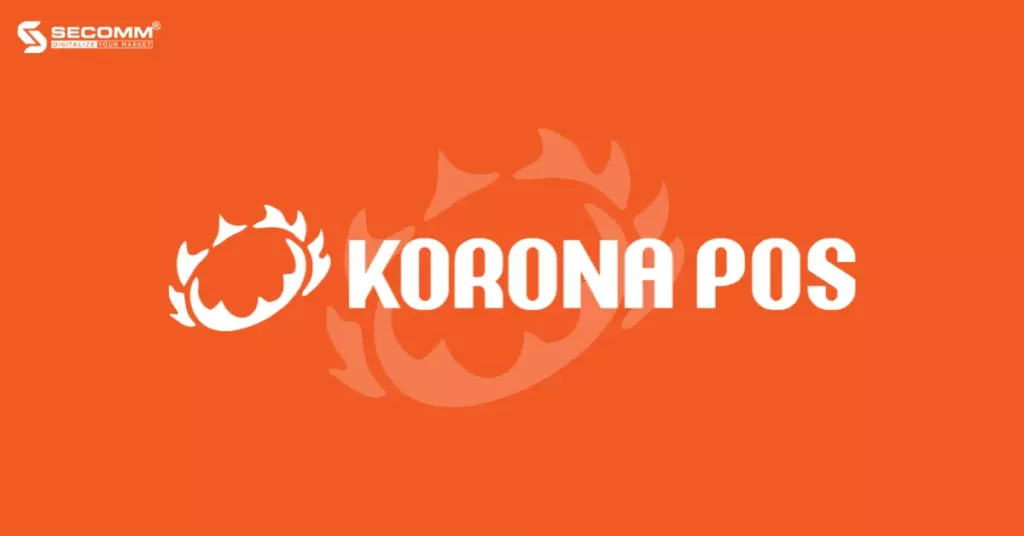 Pros
User-Friendly Interface: KORONA POS boasts a straightforward and user-friendly interface, ensuring ease of use even for employees lacking prior experience with POS systems.
Regular Updates and Upgrades: KORONA POS offers frequent updates and improvements to enhance its features and resolve issues, all while ensuring uninterrupted daily business operations.
Cross-Platform Compatibility: KORONA POS is compatible with multiple platforms, including desktops, laptops, tablets, and smartphones. This flexibility enables sales staff to process transactions and manage sales from virtually any location.
Cons
Internet Required: KORONA POS relies on a continuous internet connection to operate. Disruptions in the network connection can lead to interruptions or even render transactions and management tasks impossible.
Vendor Risk: When businesses adopt KORONA POS, they become reliant on the vendor for system maintenance and upgrades. Any issues or service deviations from the vendor can have an impact on the business's operations.
POS System Migration Challenges: If a business has been using a different POS system and intends to switch to KORONA POS, the transition process can be intricate and may require a significant investment of time, effort, and resources to migrate all data effectively.
KiotViet
KiotViet is a business management and retail point-of-sale system catering to retail stores and restaurants. KiotViet provides an array of sales management features and tools, encompassing payment processing, inventory control, customer management, order handling, delivery, reporting, and business analysis.
KiotViet offers three options for implementing their POS system:
Support

: 200,000 VND per store per month – Ideal for small businesses, startups, or online retailers.

Professional

: 270,000 VND per store per month – Tailored for professional business models.

Premium

: 370,000 VND per store per month – Suited for businesses with multiple sales channels or a larger staff.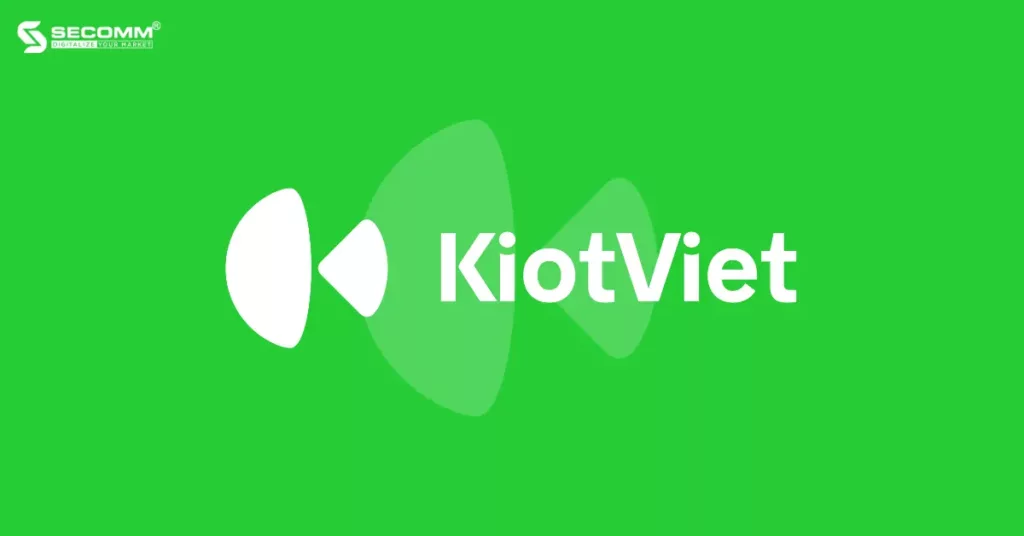 Pros
Ease of Use: KiotViet has a user-friendly interface with tailored support for Vietnamese users, eliminating the need for extensive technical expertise during setup and operation.
Seamless Integration: KiotViet offers flexible integration with various peripherals like printers, barcode scanners, payment devices, and other applications such as inventory management, HR management, and financial systems. This results in a comprehensive POS system for effective business management.
Efficient Inventory Management: KiotViet facilitates efficient inventory management, simplifying the process of updating product information and merchandise categories. Therefore, businesses can maintain control over inventory levels, monitor stock movements, and ensure on-time product availability.
Cons
License fee: KiotViet necessitates monthly or yearly license fee, which may pose challenges for small or recently formed businesses operating with limited funds. 
Limited customization: While KiotViet provides some customization options, the capacity for complex customization to cater to individual business requirements may be limited.
Limitations in Niches Industries: KiotViet primarily targets retail and restaurant businesses, which implies that certain features or management procedures may not be well-suited or could be restricted for niche industries such as electronics, pets, agriculture, and others.
VNPAY-POS
VNPAY-POS, an 'All-in-one' solution developed by VNPAY, consolidates numerous features into a single device to comprehensively fulfill a business's sales and payment management requirements.
VNPAY currently extends two primary options to businesses and organization using VNPAY-POS:
Free service usage for businesses/organizations with payment fees exceeding 275,000 VND/month. For payments lower than this threshold, a flat fee of 275,000 VND/month/machine is applicable.

Device rental is available at an affordable rate of just 165,000 VND/month. Businesses/organization achieving payment volumes surpassing 30,000,000 VND/month/machine qualify for free device rental.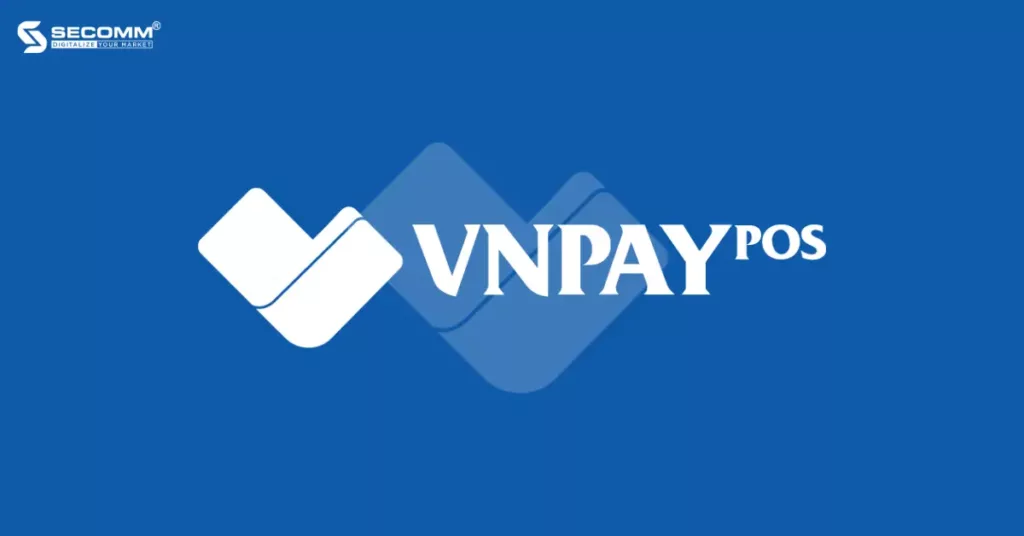 Pros
Diverse Payment Methods: VNPAY-POS allows businesses and individuals to accept payments from customers using a range of electronic payment methods, including e-wallets, bank cards, QR codes, and bank transfers.
Appealing Incentives and Comprehensive Support: In addition to its core features, the solution offers advanced functionalities like support for 0% installment plans, cross-selling services, quick and professional 24/7 registration assistance.
Optimized Sales and Business Management: A VNPAY SmartPOS device goes beyond payment processing, performing various tasks such as digital menu display, item selection, order placement, invoice printing, sales management, data extraction, and more. This streamlines operational costs for businesses.
Cons
Ongoing Costs: VNPAY POS may entail increasing monthly ongoing costs or transaction charges for payment processing, potentially straining businesses with limited financial resources.
Feature Limitations: In comparison to certain other POS systems, VNPAY-POS has limitations in its feature set, particularly in tailoring solutions to meet the specific needs of individual businesses.
Hardware Compatibility: VNPAY-POS mandates specific hardware prerequisites for operation, such as tablets or mobile devices supported by VNPAY. This could necessitate an initial investment for adopting VNPAY-POS.
POS365
POS365 is a cloud-based POS system developed by 365 Technology Corporation. POS365 provides a comprehensive solution for retail businesses, restaurants, cafes, and related industries.
Currently, POS365 offers three packages for businesses:
Basic

: 1,650,000 VND for 12 months – Designed for businesses looking to experience the product.

Popular

: 3,300,000 VND for 2 years with an additional 1-year free – Tailored for SMEs.

Lifetime

: 6,600,000 VND for a lifetime – Intended for businesses already familiar with POS365.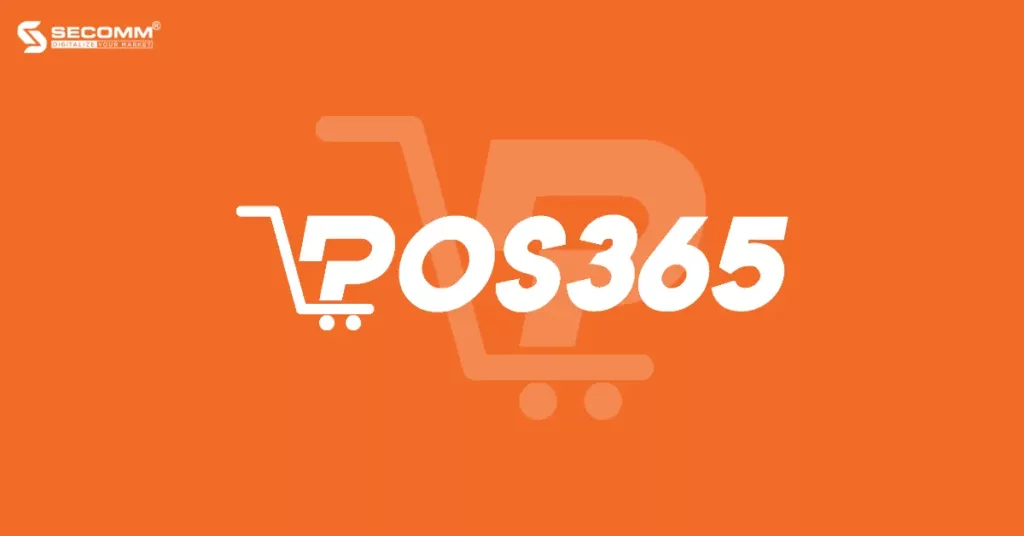 Pros
Vietnamese business-friendly: POS365 has a modern interface that's easy to navigate, with features thoughtfully tailored to Vietnamese business practices.
Diverse Features: POS365 offers a comprehensive set of sales and business management tools, encompassing inventory control, order processing, warehouse management, customer relations, staff oversight, and business reporting.
Multi-Branch Management: POS365 facilitates the management of multiple branches and sales points through a unified system, simplifying business expansion and operation oversight.
Cons
Limited customization: POS365 comes with certain limitations regarding customization and specific business requirements adjustments. This can pose challenges for businesses with unique needs or customization preferences.
Internet required: POS365 relies on a stable internet connection to function. If there's an internet disruption, payment processing and business management may experience interruptions.
Limited security: Because POS365 is an online system, there's a higher risk of cyberattacks or data breaches. Businesses need to implement appropriate security measures to safeguard customer information and business data.
Related content: Top 5 best POS software for large-scale enterprises in 2023
Above is a brief overview of 5 POS software solutions widely used by SMEs to enhance business efficiency. Businesses need to consider various factors to select the most suitable POS system.