Misperceptions, weak possibilities, or lack of substantial investment are significant barriers to the ecommerce industry in Vietnam today. However, the long-term effects of old business models now seem to be more accessible. Business owners also focus more on improving the management and operation of the ecommerce complex systems. The shortage of capital has also improved somewhat. To do that is to combine solutions seamlessly, take advantage of the "small rain lays great dust" idea to influence and change consumer habits and perceptions partially, then quickly breakthrough ecommerce barriers.
1. Breakthrough ecommerce barriers with customer-centric orientation
Customer-centric orientation can significantly improve the problems that consumers are suffering from shopping online. This orientation is correctly a long-term process to breakthrough ecommerce barriers, follows the business for a lifetime, creates brand values as a result, and other measurable values, such as highly-appreciated customer feedback, increasing the number of products sold.
At first glance, customer-centric orientation looks quite general and tends to imply intangible values. However, the "customer-in-center" mindset can generate both cognitive and measurable values. Before it can create measurable values, the business needs to have a clear awareness and specific purpose of this orientation, maintaining it as a unified business culture.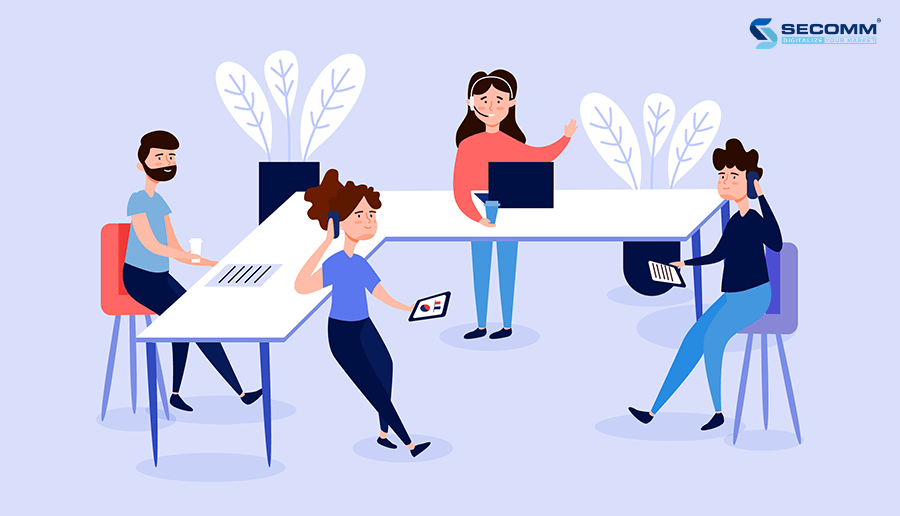 To get started, be customer-friendly in all aspects—organizations at first need to analyze the customer community's needs and insights. Customer feedback, including limitations from existing products/services on the market, service quality, promotion campaigns, is the foremost factor to consider. Proactively getting customer feedback on products and services is all valuable information; thus, organizations will have time to complete both product systems and customer service.
It is an equally critical factor that improving user interface can produce oriented rather than product-centric. Many businesses assumed that the "good wine needs no bush" developing style would naturally create attraction itself. Indeed, this style is not wrong; however, it is still not powerful enough in the long run. Proactively taking care of customers, receiving the limitations of existing products are the fastest steps to improve producing more appropriate products. Products tailored to the needs make customers perfectly comfortable in the user experience.
2. Set sales goal to prevent cash-flow issues and
breakthrough ecommerce barriers
To breakthrough ecommerce barriers effectively, one of the critical things is to set clear business goals. It is difficult to predict future fluctuations; however, proactively create realistic goals and prepare everything to achieve them. Businesses can start from their monthly goals about the cost, revenue, or market share achieved, then set out tasks to achieve the goal instead of declaring the whole year's goals with an incredible number that no one could ever reach.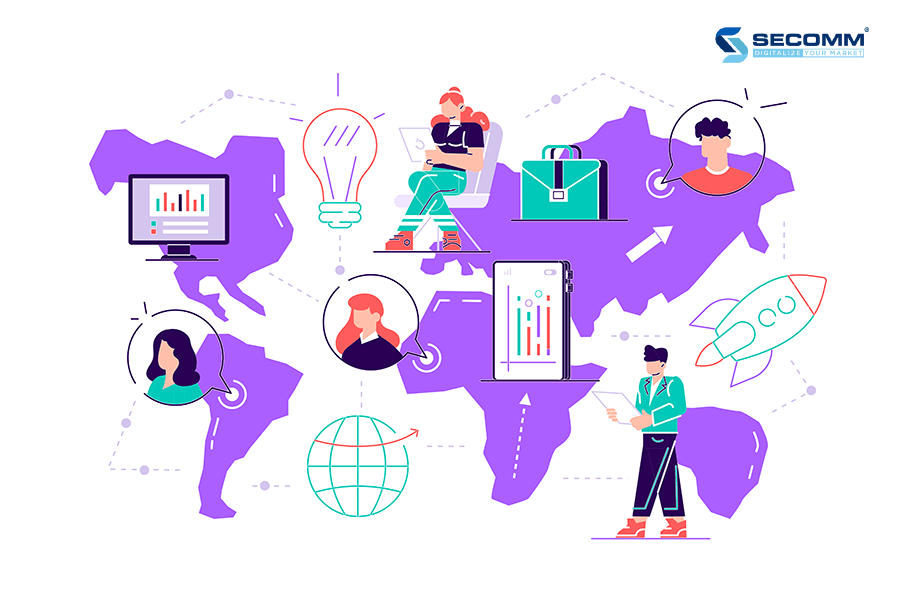 Besides, sales goals can give great support to an organization's financial problem. In particular, the cash-flow factor should not become the only weapon that businesses abuse to invest endless-capital for ecommerce races. The fact has proved that enormous capital investments have made a large number of SMEs miserable. Meanwhile, ecommerce giants have received sponsorship from well-known global ecommerce organizations. They have been ready to run.
3. Strengthen product policies to
breakthrough ecommerce barriers
The ecommerce market needs to tighten product policies to deal more effectively with fake or low inferior quality products. This reason is the most significant issue without any practical solutions, and it also comes from both sellers, ecommerce enterprises, and consumers. Vendors are for-profit; businesses cannot control the stores; consumers prefer low prices despite good-quality; all of them are potential factors making the issue of fake goods, counterfeit goods more widespread.
To temporarily deal with the issue of inferior quality goods, it is necessary to focus on developing return and exchange policies and accompanying preferential policies. Businesses should quickly recall counterfeit or error products if the customer has received the product, give back customers an authentic one, and may come with a discount voucher for the next purchase. This reaction shows the attitude of the proactive settlement of businesses, as well as keeps customers calm.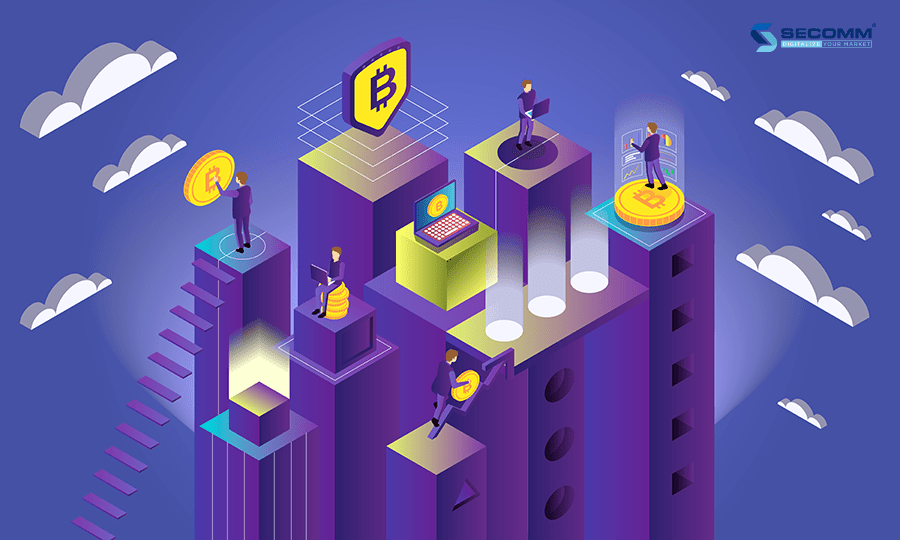 On the other hand, to maintain the product and brand values in the long term, there should be a permanent policy in product quality assurance, product censorship policy before officially selling products online—for example, the ecommerce website TIKI.VN has done well when ready to commit a 111% refund if found counterfeit, simultaneously also completed the product quality assurance process before officially opening for sale on the website.
Additionally, other ecommerce businesses also make commitments to supply genuine products much more firmly. However, this is just an effort from one side; ecommerce businesses can only fulfill their role and work to ease the issues, not the most radical solution because counterfeit or inferior quality goods had originated from when traditional trading existed. In terms of a holistic approach, significant efforts from every consumer are essential, in other words, personal consciousness. This effort is quite complicated and needs to come first from the family and society's educational process to form consciousness in human growth and personal development.
A high sense of quality will be the most comprehensive solution, whether from consumers, sellers, or businesses, which can then create more weighty policies that maximally protect consumers' interests not only in ecommerce but also in all other economic sectors. Comprehensive policies will significantly eliminate inferior quality goods step by step to breakthrough ecommerce barriers.
Customers, cash flow, and product quality are the keys to determining the success of an ecommerce system, also affecting many other aspects. Therefore, to do breakthrough ecommerce barriers is to come first from the leading foundations and create synergy for removing existing barriers.