CUSTOM Maintenance
Experts at SECOMM help support your on-demand maintenance requirements to produce top-quality web systems.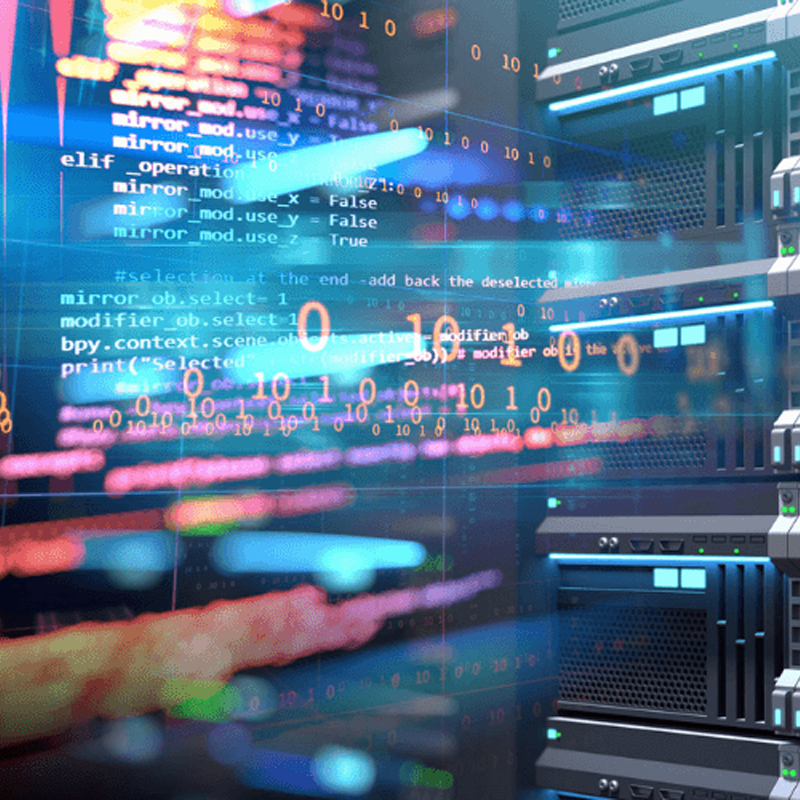 Hosting Service
Provide hosting solutions to help control and monitor all resources, thereby maintaining and optimizing system performance.

Magento Hosting – To manage and monitor Magento systems to optimally ensure seamless performance
WordPress Hosting – To perform your WordPress sites throughout the best productive and flexible process
Shared Hosting – To help get cost-benefit, robust, highly-secured web systems to enhance the top-level standards
Dedicated Hosting – To drive your expansive business growth with preponderant traffic volumes and high velocity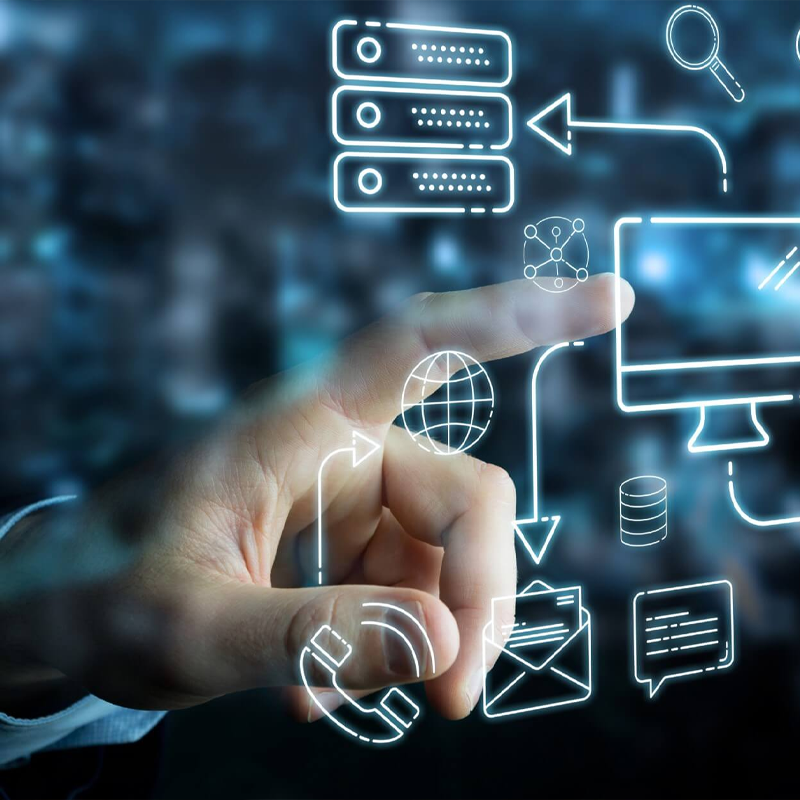 Maintenance Service
Keep your system staying updated productively by constant monitoring and immediate issue-resolving with:

Magento Application Maintenance
Web Application Maintenance
Server Management Service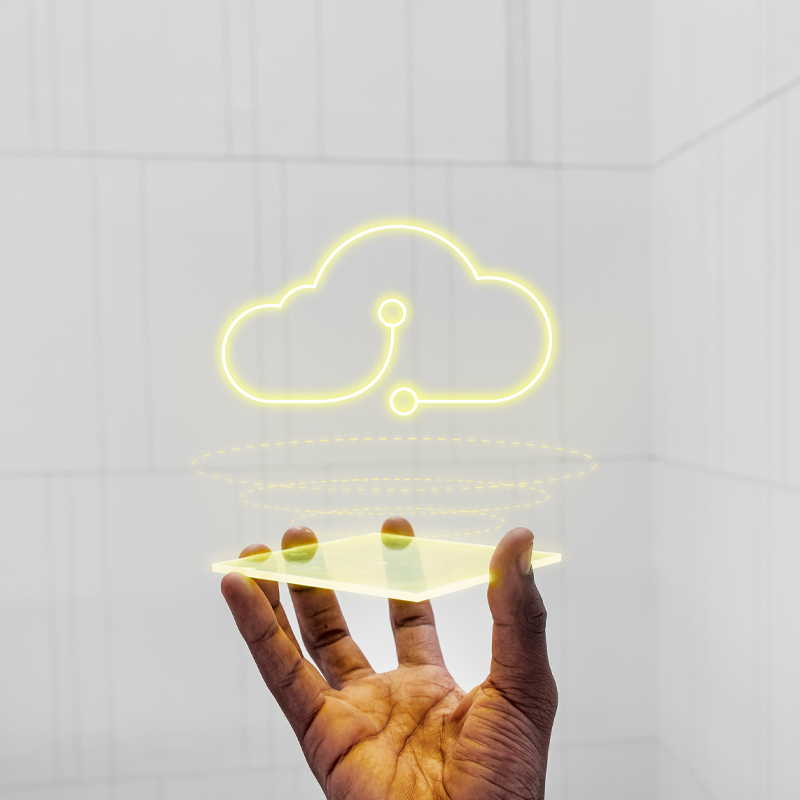 Cloud Solutions
Offer powerful cloud-computing services to enhance data access and storage.

AWS – To control over business needs with highly secure environment, cost-optimization, and on-demand support
Digital Ocean –  Wise range of services and solutions with high-speed installation  and strict data protection
BizFly Cloud – Optimal solutions for stable systems with proactive control, upgrades, and technical support
WE'RE HERE TO HELP!
Tell us a bit about your business
Contact our consultants to find the right solution to your problem and obtain a precise price estimate for your project.