Ecommerce Consulting
We help consult tech-driven solutions and construct dedicated resources to explore your potential ecommerce plan toward successful launching.

Technical Consulting
Working with various platforms and frameworks has brought us a lot of experience in technical aspects of Ecommerce operation. We know the systems that your business would require and how they work together to gain optimum efficiency.

Align with business capability and growth objectives by exact tech-orientation
Adopt high-scalability approaches allowing effortless integration
Provide cutting-edge solutions for feasible results
Tailor ecommerce system supporting long-term business roadmap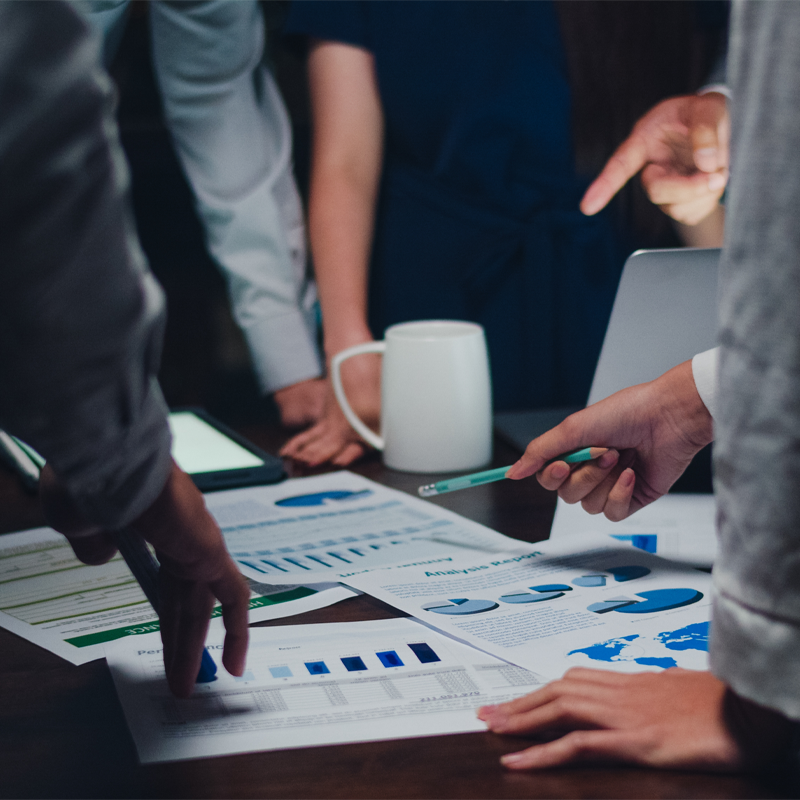 Development Team Constructing
You want to control your Ecommerce system within your business operation? You want to control its development using your in-house team to be flexible and cost-effective? But you don't know where to start, who you should hire, how you should train your development team members so that they can do what you expect them to. Let us help you.

Reach out to the end-to-end process under the business model and strategy
Ensure cost-saving but high-quality workflow
Design every detailed resource-planning
Implement the process-change flexibly based on team-constructing monitoring
WE'RE HERE TO HELP!
Tell us a bit about your business
Contact our consultants to find the right solution to your problem and obtain a precise price estimate for your project.