The 2022 Headless CMS market was valued at approximately $592.43 million and is projected to reach $672.09 million by the end of 2023. These figures come as no surprise as Headless CMS has become increasingly popular in recent years due to the numerous benefits it offers to businesses. These benefits include cost-effectiveness, the ability to distribute and repurpose content across various channels, high customization and flexibility to work with any technology or framework, a future-proof architecture that can seamlessly integrate with third-party services, and adaptability to emerging technologies.
These advantages have encouraged businesses to adopt Headless CMS to enhance their online presence. However, the first crucial step is selecting the most suitable platform from the many excellent options available.
This article will provide an overview of the top 10 leading Headless CMS platforms, highlighting their distinctive features, as well as their pros and cons, to assist businesses in making an informed choice
Sanity
Sanity stands out as a cloud-based Headless CMS platform that provides businesses with a suite of tools for content creation, editing, organization, and publication. Renowned for its remarkable flexibility and impressive scalability, this platform accommodates projects of varying complexity, from straightforward to intricate. Sanity offers robust support for developers working with an array of frameworks including React, Vue, Next.js, Nust.js, Remix, Svelte, Eleventy, Gatsby, and more. 
Moreover, it extends its compatibility to multiple programming languages like JavaScript, PHP, Rust, and others, enabling businesses to seamlessly integrate with diverse platforms such as Shopify, BigCommerce, Algolia, Commerce Layer, Mux, Cloudinary, Transifex, and more.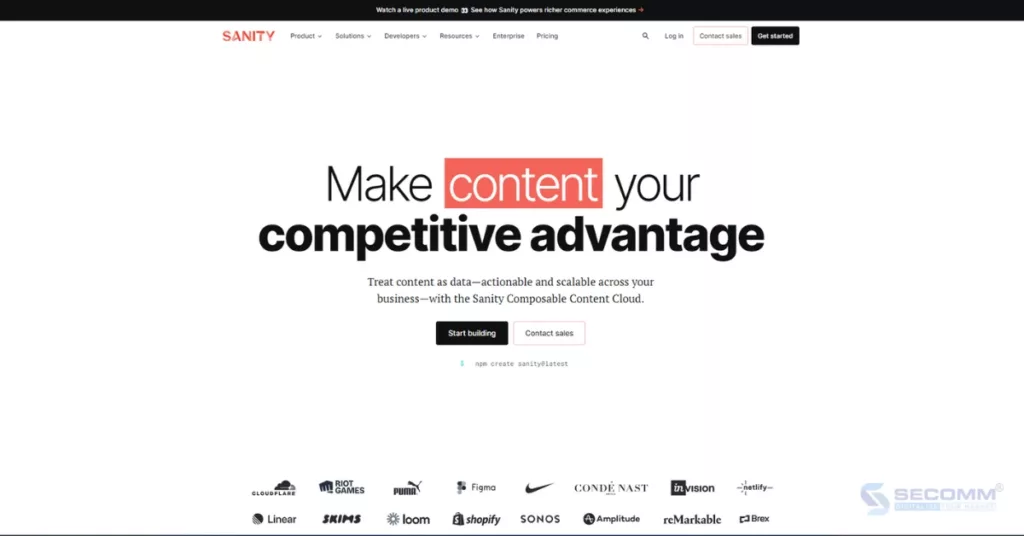 Key features
Real-time Collaboration: Allows multiple users to collaboratively edit content in real-time.

Flexible Editing Environment: Supports editing across various devices and enables scheduled content releases or app updates.

Portable Text Format: Easily creates and manages complex content with embedded data using Portable Text.

Integration Capabilities: Connects services, user interfaces, applications, scripts, and devices through the Sanity API. Queries content using GROQ or GraphQL.

Sanity Content Lake: Cloud-hosted content storage managed entirely by Sanity. Accessible via the Sanity API, Sanity's client libraries, or directly through the HTTP API.
Pros
Flexibility: Sanity allows businesses to structure content according to specific needs.

Customizable Content Management Interface: The content management interface can be tailored to align with brand characteristics, ensuring a consistent user experience across channels.

User Collaboration Transparency: User avatars are displayed when editing content, and the entire content creation and editing process can be directly tracked, enhancing team efficiency.

Developer-Friendly: Sanity is developer-friendly, providing numerous support tools, APIs, and frontend frameworks for easy content creation, customization, and integration.
Cons
Besides the costs mentioned in the pricing table, the implementation cost of Sanity will increase depending on specific needs. For example, businesses will incur additional expenses to integrate the Mux plugin for managing video content.

Many features and technical concepts require users to invest more time and effort in understanding and implementing.
Pricing
Sanity offers four solution packages for businesses to choose from:
Free Forever

: Provides 3 non-admin user accesses.

Team

: $99/month/project, suitable for small businesses, offering 10 non-admin user accesses.

Business

: $949/month/project, designed for medium-sized businesses, providing 20 non-admin user accesses.

Enterprise

: Custom pricing based on needs, intended for large-scale businesses, offering unlimited user access.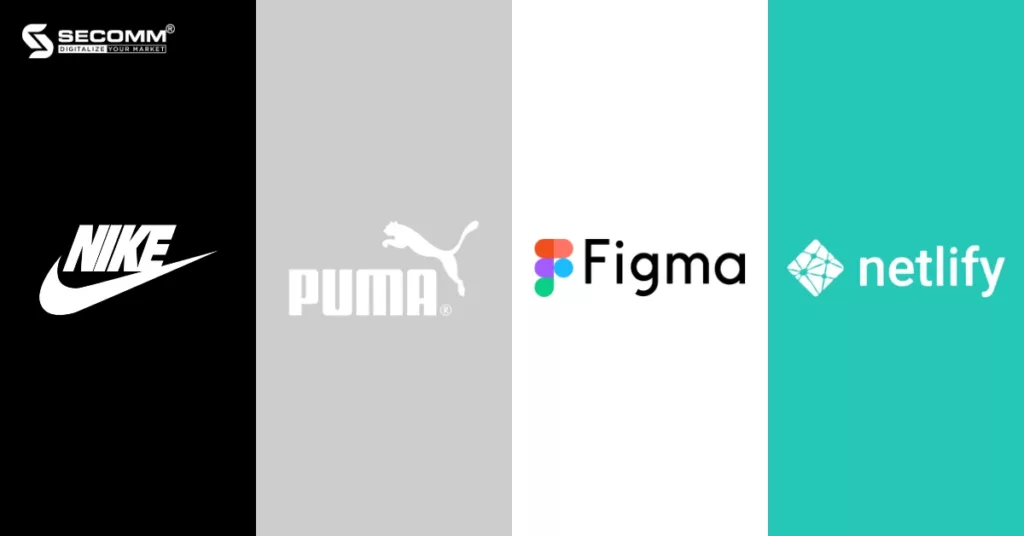 Storyblok
Storyblok is a leading API-first Headless CMS that prioritizes businesses' ability to effortlessly generate, oversee, and disseminate content across multiple platforms. This software offers a user-friendly interface, empowering content marketers to efficiently oversee and adapt content without demanding extensive technical proficiency. Storyblok also aids developers through various APIs like GraphQL, Management API, and Content Delivery API, and is compatible with frameworks such as React, Vue.js, Angular, Nuxt.js, Next.js, and Gatsby.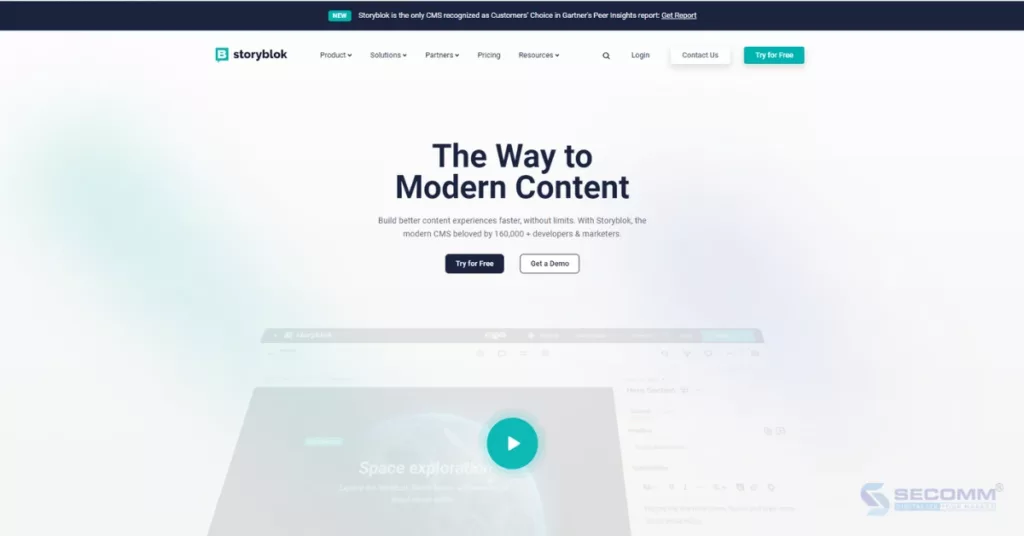 Key features
Visualize collaboration processes and easily create and edit content through Visual Editor and Collaboration tools.

Streamline content management for text, images, and videos with the Digital Asset Manager, equipped with advanced tagging and hierarchical folder organization.

Leverage Storyblok's Composable Component functionality to convert inflexible templates into versatile, dynamic components that can be seamlessly integrated and reused across diverse digital platforms.

Achieve multilingual content distribution to international markets with Localization capabilities.
Pros
High flexibility and customization options enable businesses to add or remove features based on practical needs.

Storyblok provides in-depth documentation for every topic, assisting developers in understanding how to use features and deploy services effectively
Cons
Pricing currency is in EUR instead of USD.

The Visual Editor interface can sometimes lag.

Monthly bandwidth usage is limited and may require purchasing additional bandwidth at a relatively high cost.
Chi phí
Storyblok offers a variety of solution packages for businesses, including:
Community

: Free forever, includes 1 registered account per user seat.

Entry

: €99/month, 5 registered users, up to 30 registered accounts per user seat. Suitable for small businesses and startups entering the content management system.

Teams

: €449/month, 10 registered users, up to 40 registered accounts per user seat. Suitable for growing businesses with content distribution needs.

Enterprise

: €2,999/month, 30 registered users, and unlimited additional registered accounts per user seat. High-level security and scalability with many outstanding features for large enterprises.

Enterprise Plus

: Custom pricing based on needs, offering the highest level of security and scalability among solution packages.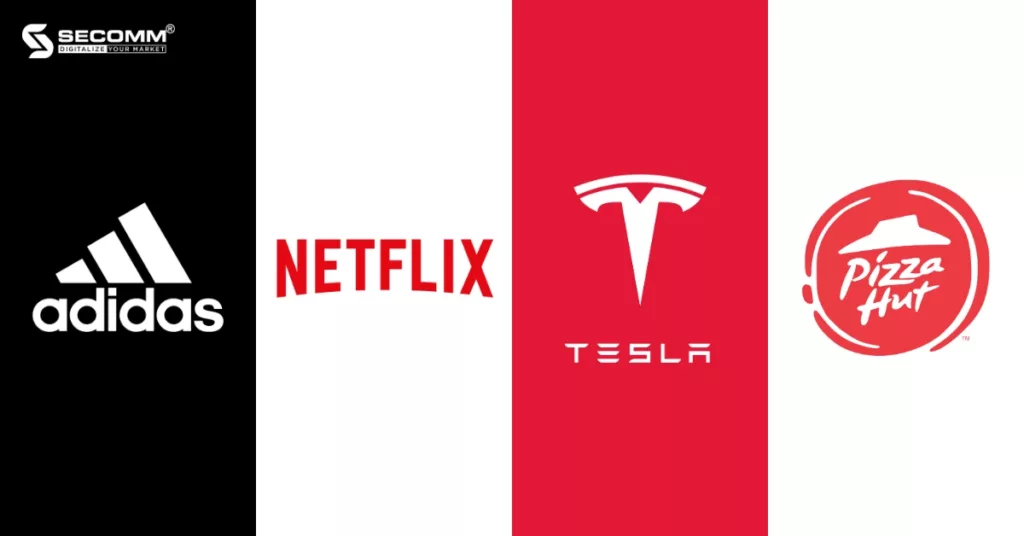 Contentful
Contentful stands out as an API-first Headless CMS, prized for its adaptability and remarkable scalability. It enables businesses to effortlessly craft, oversee, and distribute content across diverse channels and devices, encompassing websites, applications, IoT gadgets, and beyond. Contentful boasts a rich assortment of APIs, such as REST, GraphQL, Content Management API, Content Delivery API, and Content Preview API, among others.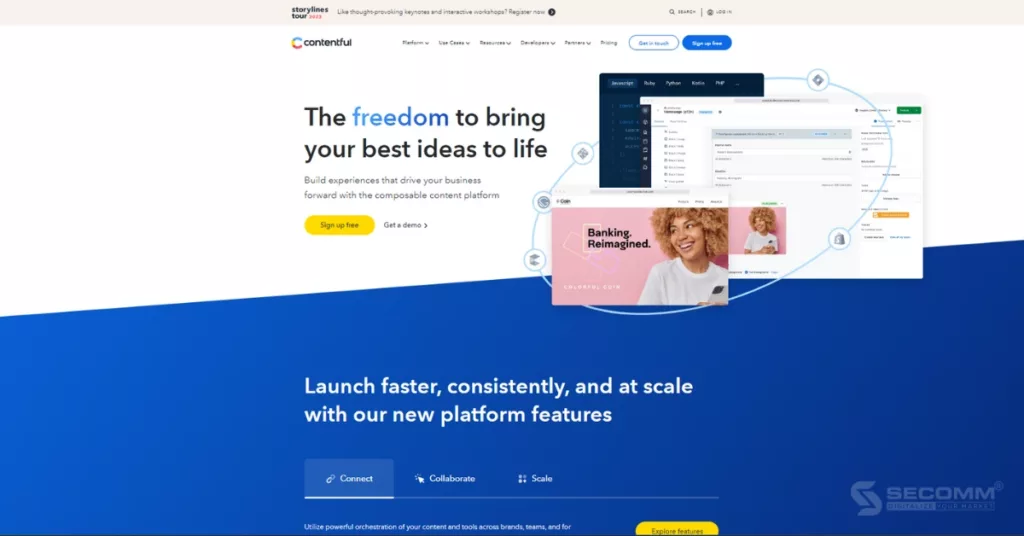 Key features:
Quickly create projects tailored to your needs using customizable templates based on the Next.js framework and Contentful CMS, whether it's an eCommerce website or a blog site.

Leverage Content Apps or integrate with third-party applications to streamline content production and publishing workflows for optimal efficiency.

Contentful supports content localization for global marketing strategies, enabling you to adapt and target content for international audiences.

Swiftly review, approve, and schedule the batch publishing of crucial content, such as product launches, advertisements, and rebranding initiatives, all at once.
Pros:
Contentful offers a friendly and easy-to-use interface.

It provides extensive support and learning resources for developers to enhance their skills, particularly for complex projects.

Contentful includes numerous tools for efficient teamwork, such as the Compose app, Launch app, and Workflow app.
Cons:
Contentful has limitations in terms of previewing and editing images.

Depending on the subscription plan, businesses are provided with a certain amount of space and components. When these limits are reached, businesses have two options: either delete items to free up space or upgrade their space. This can be inconvenient and may result in additional costs.
Pricing
:
Contentful currently offers three solution packages:
Free: Designed for individual developers working on personal projects. It includes one space license, supports up to 5 users, and does not offer the option to upgrade or purchase additional space.
Basic: Priced at $300 per month, this package includes one space license and is suitable for teams building websites or apps. It supports a maximum of 20 users and provides the option to upgrade to the Medium plan for an additional cost of $350 per month.
Premium: Tailored for large enterprises, the pricing for this package is customized based on specific needs and is billed annually. It includes two space licenses, allows for a large number of users (up to thousands), and offers advanced space upgrades to Medium, Large, or Premium spaces for an additional fee.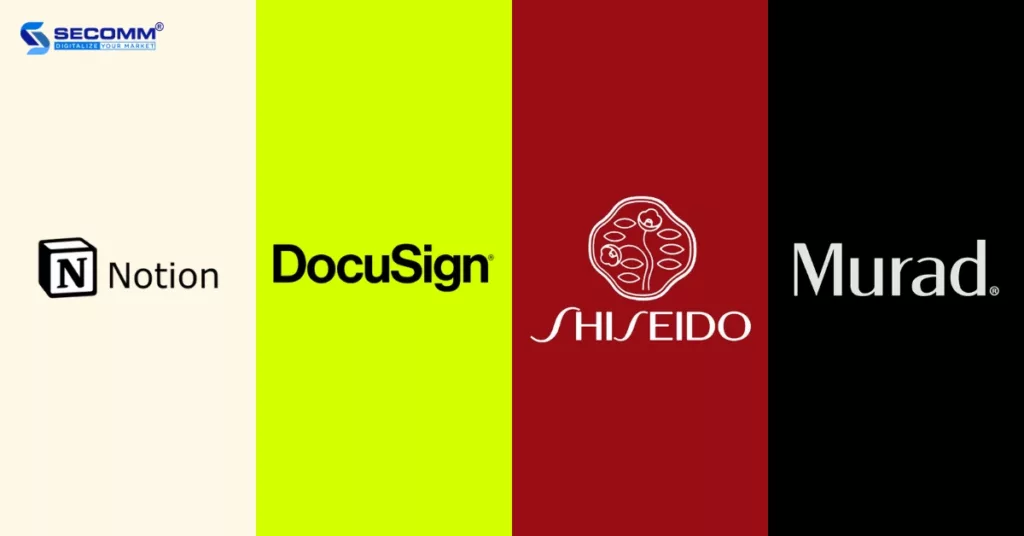 Strapi
Strapi is an open-source JavaScript-based Headless CMS celebrated for its robust customization and expansive capabilities. Strapi provides developers with a wide array of APIs, including REST, GraphQL, Entity Service, Query Engine APIs, and more. Furthermore, it seamlessly integrates with popular frameworks such as Vue.js, Angular, React, Next.js, Eleventy, Svelte, and more.
Notably, Strapi boasts a user-friendly interface, empowering content marketers to swiftly create, edit, and publish content without the need for extensive programming skills. This reduces reliance on developers. Additionally, Strapi shines with its Omnichannel capabilities, enabling content dissemination across diverse channels, including websites, apps, and IoT devices.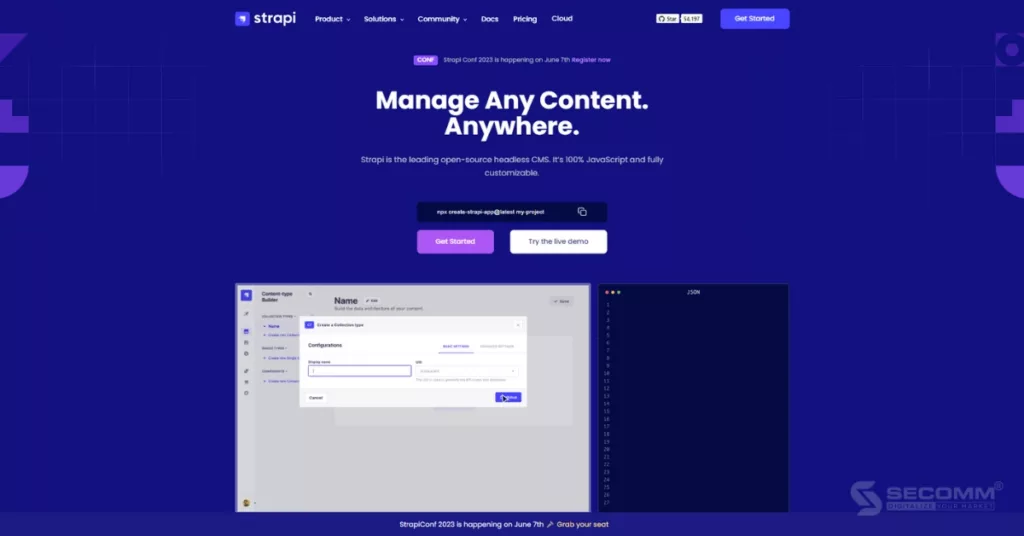 Key features
Support for multi-database environments, including SQLite, MongoDB, MySQL, and Postgres.

A single programming language – JavaScript, from frontend to backend.

Seamless Omnichannel capabilities for distributing content across multiple channels.

Unlimited support for APIs, content types, admin panel users, and more.

Webhooks facilitate connections between Strapi apps and other applications to notify them of events, particularly useful for informing third-party applications about the start of processes like continuous integration (CI), building, and deployment.

Internationalization with the i18n framework, allowing for unlimited multi-language, multi-location projects.
Pros
Seamless integration with Node.js.

Easy API customization.

Scalability and handling high traffic with ease.

Intuitive and user-friendly user interface (UI).

Abundant learning resources.
Cons
Lack of support for advanced JavaScript versions like TypeScript.

Limitation on the number of registered accounts per user depending on the solution package.
Several features and specialized concepts may require users to invest significant time and effort in understanding and implementing them.
Pricing
Strapi offers four solution packages for businesses to choose from:
Self-hosted (self-hosted by the business)
Community Edition

: Free forever

Enterprise Edition

: Custom pricing based on needs
Cloud (hosted by Strapi)
Pro

: $99/month/project, with a 14-day free trial

Team

: $499/month/project, with a 14-day free trial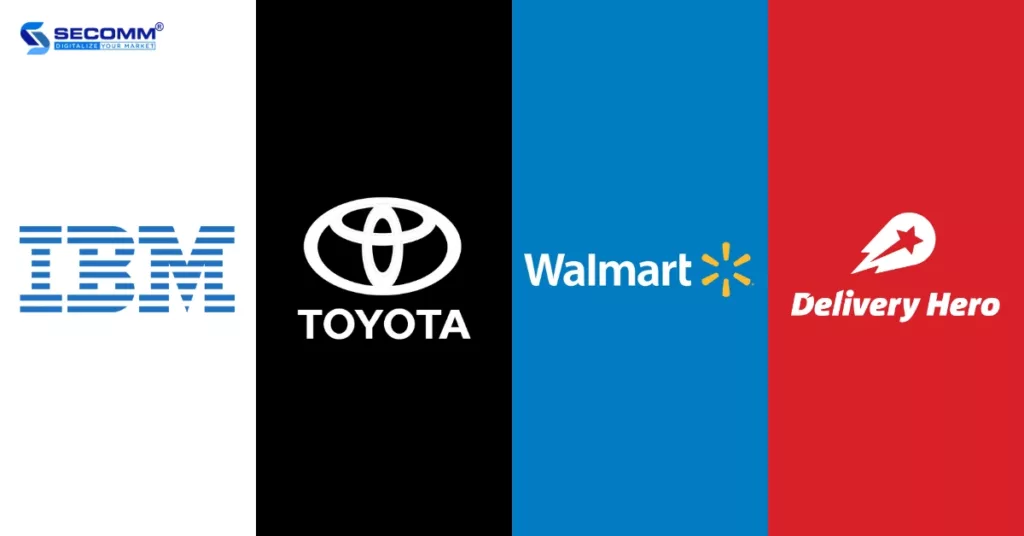 Hygraph
Hygraph is a federated content platform that enables the integration of content data from various sources and backends into a single storage repository through a GraphQL API without the need to move or create multiple copies of that content.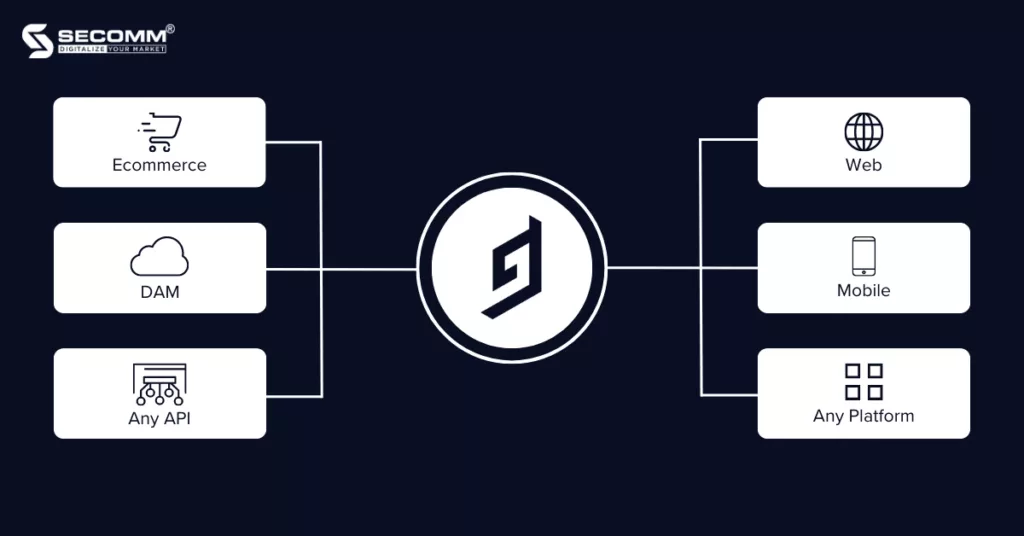 Headless CMS vs Federated Content Platform
user interface, enabling the distribution of content across various digital channels. However, in line with technological advancements, CMS providers are attempting to consolidate all content data within the CMS itself, creating what is known as a Content Hub, from which they distribute content. 
Nonetheless, this approach has its drawbacks as it necessitates continuous data synchronization, which may not always ensure data accuracy when delivered to diverse channels. In such scenarios, a Federated Content Platform offers a pragmatic solution by integrating and storing content and data from any third-party system via GraphQL API or REST API, subsequently distributing the original data to multiple channels.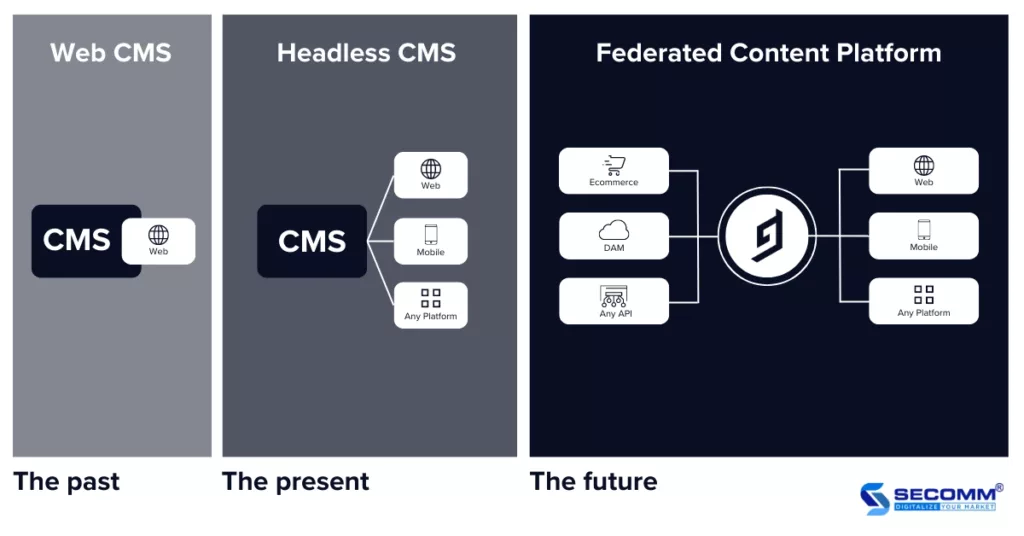 Looking at the scenario with Hygraph, it serves as a central hub for integrating and storing data from various sources. Acting as an API gateway, any changes made to the original data are first updated within Hygraph and then distributed to one or more front-end platforms. Users of Hygraph can access this updated data from multiple sources but are unable to make direct edits, preventing the proliferation of multiple data versions.
Key features
Schema Builder

: Provides developers and content marketers with user-friendly tools for creating templates to meet the diverse content needs of businesses.

Custom Roles & Permissions

: Established by the Administrator and Project Owner, it's easy to control what users can see based on their roles within the system. There will be various system roles, but they generally include Owner, Admin, Developer, Editor, and Contributor. Owners and Admins can easily create custom roles for developers like "Create New Role" and "Update Existing Roles" using the permissions provided by the Management API. When setting up custom roles, businesses need to select all Read permissions to grant users the essential functionalities required while using the platform.

Hygraph's webhooks

can integrate with third-party services to quickly update changes in project content in real-time.

Scheduled Publishing

allows content marketers to schedule content or campaigns for publication at a specific time in the future.

The Rich Text Editor

, sometimes called WYSIWYG (What You See Is What You Get), is available for all of Hygraph's solutions. Businesses can add the Rich Text Editor to any content section through the Schema Builder, making it easy for content marketers to create and edit text and images flexibly.

Localization

– content localization for global marketing strategies.
Pros
The Content Federation capability ensures that APIs can store and deliver data accurately to various different frontends.

Customizable roles promote efficient collaboration in the workflow.

Display content performance analytics for businesses to measure traffic and engagement.
Cons
The API functionality is rated as somewhat slow, taking from 3 to 8 seconds.

Many concepts and features require time and effort to grasp.
Pricing
Hygraph offers three main solution packages for businesses:
Community

: Forever free, suitable for individuals and small projects.

Self-service

: Suitable for businesses in development.

Professional

: $399 per month per project.

Scale

: $899 per month per project.

Enterprise

: Custom pricing based on specific needs, suitable for large enterprises.
Brands that use Hygraph include Samsung, Shure, Booking.com, Philips, Telenor, Ashley, Dr. Oetker, Neat, Dmarket, Flybondi.com, etc.
To learn more about Headless CMS and choose the right deployment platform, please contact SECOMM or call our hotline at (028) 7108 9908 for a free consultation.