Recently, the trend of Headless CMS deployment has significantly influenced the eCommerce landscape. The emergence of diverse platforms offering various solutions, features, and top-notch customer support can be attributed to this phenomenon. 
Building upon Part 1, this article highlights 5 more Headless CMS platforms that numerous large enterprises leverage to enhance their seamless multi-channel content distribution process.
Kontent.ai
Kontent.ai is a cloud-based Headless CMS platform that helps marketers simplify their content creation and management while providing developers the capability to deliver responsive digital experiences across various devices.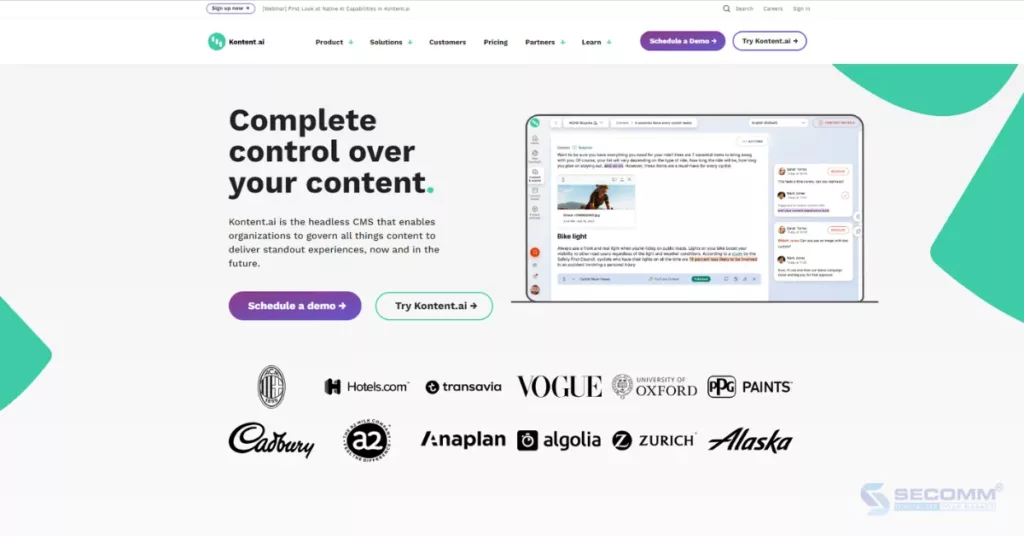 The platform offers support for developers through a range of APIs, including REST, GraphQL, Management v2, and Custom Element JavaScript. Furthermore, Kontent.ai is compatible with programming languages such as JavaScript, .NET, PHP, Java, Ruby, and iOS. 
Key features
Webhooks

allow businesses to integrate Kontent.ai with other applications and automate operational processes. Also, Webhooks can be programmed to notify when any changes occur.

Command-line interface (CLI)

supports continuous integration and continuous delivery (CI/CD process), enabling businesses to safely and regularly test and deploy necessary changes.

Real-time collaboration

optimizes content planning with clear task assignments and shared publishing schedules for easy team tracking.

Simultaneous Editing

allows multiple team members to easily edit content without worrying about affecting the work of others.

Web Spotlight

supports the creation of new webpages for upcoming marketing campaigns, adding content, rearranging page elements without the need for developer assistance, and providing content reusability across multiple channels and campaigns.
Pros
Quick technical support

Seamless integration with third-party services to optimize the content creation, publishing, distribution, and marketing processes.
Cons
Limitations in user roles and sometimes encountering obstacles when installing plugins.

The lack of publicly available pricing makes it challenging for businesses to estimate deployment costs.

The admin UI interface only supports English, which can be difficult for users who use other languages.
Pricing
Kontent.ai offers three solution packages
Developer

: Free, provides features suitable for non-commercial projects.

Scale

: Custom pricing based on needs, offers a rich set of features for creating and distributing engaging content.

Enterprise

: Custom pricing based on needs, provides superior solutions for delivering and managing seamless digital experiences.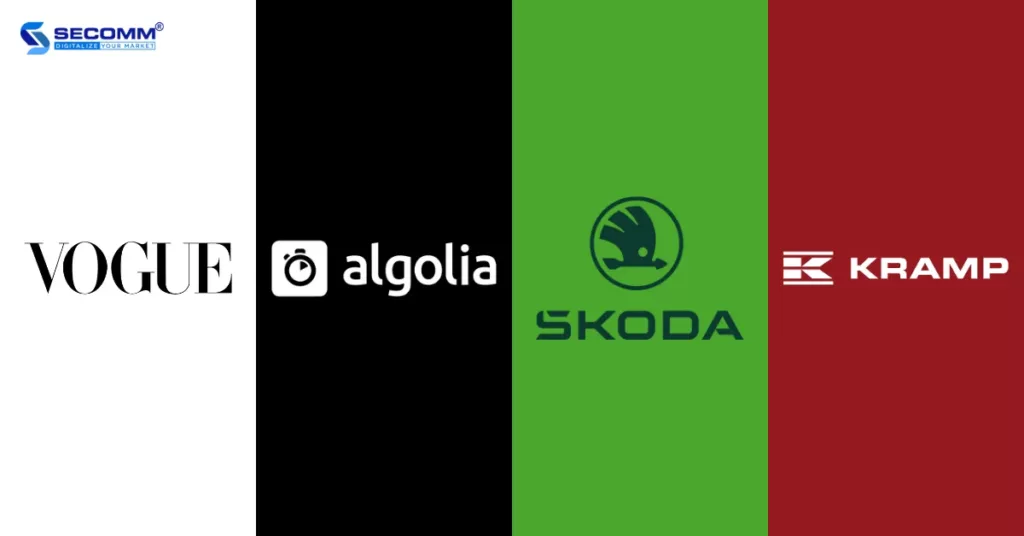 Contentstack
Contentstack stands out as a leading Headless CMS platform, facilitating seamless content distribution across multiple channels and devices, ranging from websites, and mobile apps to IoT devices. It offers robust support for popular frameworks like REACT, Vue.js, Angular, and a variety of programming languages such as JavaScript, PHP, Ruby, and Python, among others. Moreover, Contentstack allows businesses to integrate with various platforms, including BigCommerce, Commercetools, Shopify, YouTube, Vimeo, and more.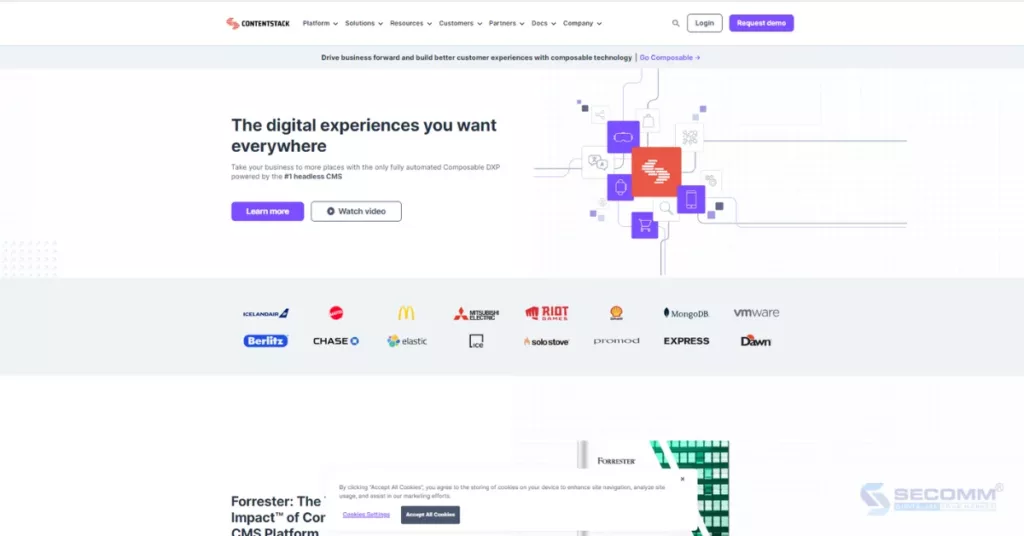 Key features
Workflow & Live Preview

optimizes and expedites the content creation, review, approval, and publishing process. Additionally, it enables businesses to easily preview real-time content changes across multiple channels before saving or publishing.

Modular Blocks

help instantly create and modify website or app components through simple drag-and-drop actions, without relying on developer assistance.

Localization

for creating and publishing content in 200 languages, meeting the seamless content distribution needs of a global audience.

Contentstack AI Assistant

helps businesses enhance their content creation experiences. Moreover, businesses can integrate Contentstack with other AI applications to provide VR and AR experiences.

Headless APIs

allow businesses to flexibly build interfaces and select APIs tailored to their content goals.
Pros
Integrating with various platforms and programming languages, including iOS and Ruby.

Rich learning resources and user-friendly instructional materials.

Fast content creation, publishing, and distribution.

24/7 customer support with a ready-to-use chatbot.
Cons
Non-disclosed pricing makes it challenging to estimate deployment costs.

Occasional issues with the WYSIWYG editor.

Complex to deploy compared to other Headless CMS options.
Pricing
Contentstack offers businesses three solution packages:
Start:

10 users, 30 content types, 4 system roles.

Grow

: 10 users, 50 content types, 5 system roles.

Scale

: 10+ users, unlimited content types, and system roles.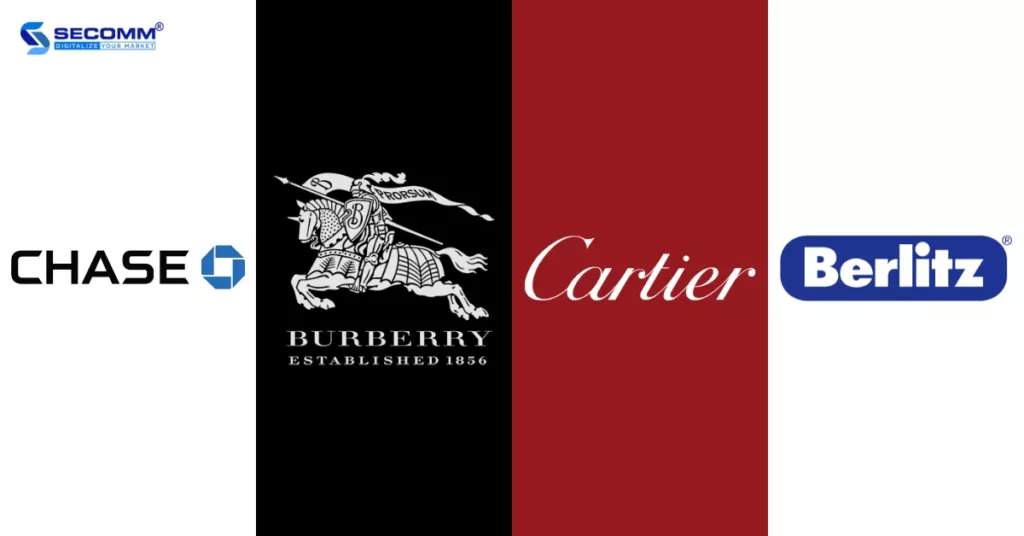 dotCMS
dotCMS is an open-source Headless CMS based on Java, offering numerous solutions and features that enable businesses to create and reuse content for building personalized and seamless digital experiences across channels. dotCMS supports APIs like REST and GraphQL and can integrate with platforms such as HubSpot, Google Analytics, Salesforce, and more.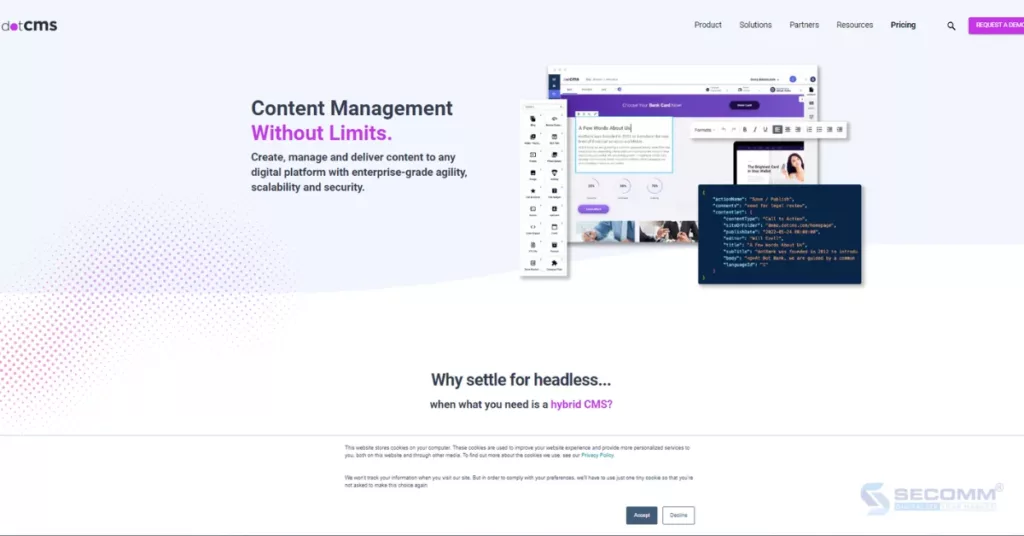 Key features
Allows businesses to manage the process of creating and publishing multilingual content with localization support for publishing according to local time and predefined schedules.

Provides full content, layout, and workflow control through APIs and JSON data strings.

WYSIWYG (What You See Is What You Get) editor allows businesses to create content with text processor-like formatting.

Offers  APIs for real-time image resizing, cropping, and manipulation. Additionally, dotCMS supports image optimization for user devices, such as automatic resizing and image compression in WebP format.
Pros
Allows businesses to customize content and integrate with other platforms.

Provides abundant learning resources and technical support.

Offers quick customer support with a chatbot.
Cons
Many concepts and features may require businesses to invest time in learning.

The platform occasionally encounters errors.
Pricing
dotCMS offers three solution packages for users to choose from:
Open Source

: Free, suitable for individuals with simple needs and self-hosting.

Starter

: $3,750/month, designed for small businesses.

Enterprise

: Custom pricing based on needs, suitable for medium to large enterprises with advanced features and superior support.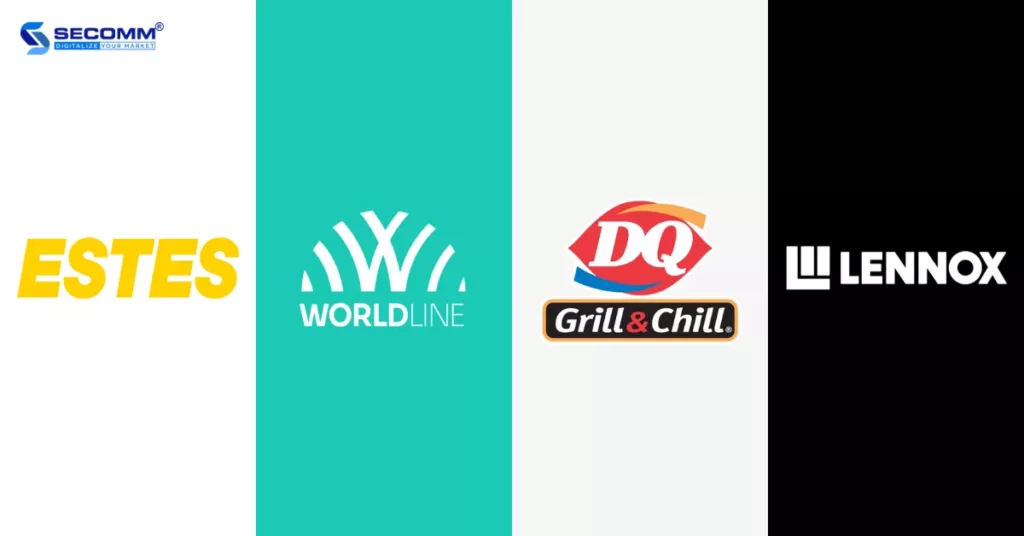 Butter CMS
Butter CMS is a Headless CMS platform that simplifies content development and management for businesses. The platform supports frameworks such as React, Vue.js, Node.js, Angular, and various programming languages like PHP, Python, Java, Swift, Kotlin, Ruby, and more.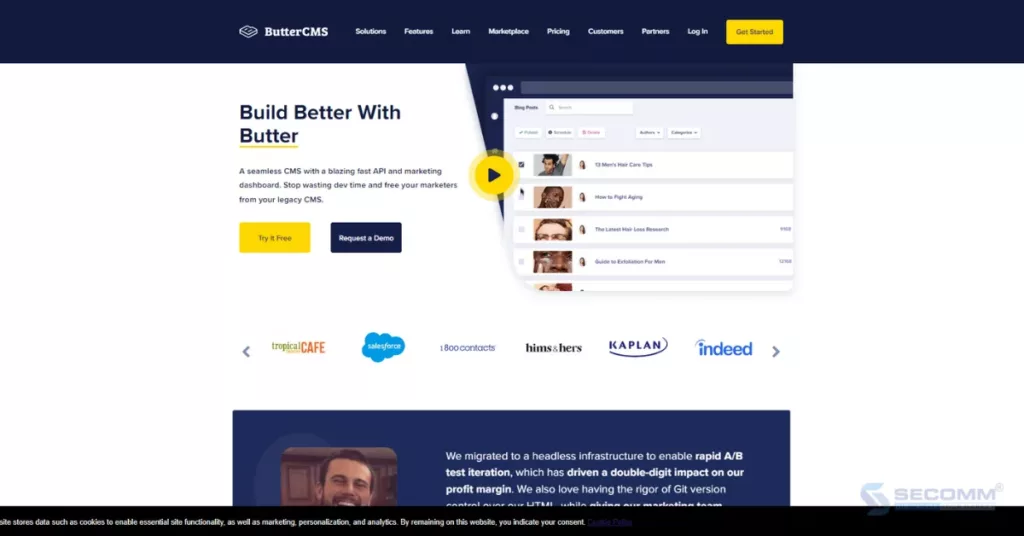 Key features
Developer Experience

: Butter offers a variety of tech stacks for developers to deploy as needed. Developers also can configure Webhooks in their account settings to receive notifications for any content-related changes. Especially with One-click Migrations, businesses can easily create schemas or move content within the Butter CMS environment through the dashboard.

Launch Content Faster

: Butter provides features to help businesses easily manage

Content Types

on a centralized dashboard and build landing pages to drive organic or advertising-generated traffic. Moreover, Butter CMS's Blog Engine offers a set of APIs for businesses to add a blog to their website and fully customize it based on their needs.

Localization

: Businesses can create and publish multilingual content. Furthermore, administrators have language-specific access to specific local markets, ensuring a unified collaboration process among global marketing teams.
Pros
One of the best user-friendly platforms for developers and content marketers.

Provides a headless CMS solution for various content needs, including e-commerce businesses, agencies, SaaS companies, e-commerce marketplaces, and enterprises managing multiple websites simultaneously.

Excellent customization capabilities.

Offers integration support for various frameworks, programming languages, and more.

Provides a chatbot for customer inquiries.

Offers a 30-day trial for businesses.
Cons
Many features and concepts but lack instructional videos, leading to difficulty in understanding and application.

Limited features for creating dynamic and interactive content.
Pricing
Butter CMS offers a variety of solution packages, including
Micro

: $83/month, suitable for freelancers implementing small projects for their clients.

Startup

: $166/month, designed for startups to quickly launch projects to the market.

Small Business

: $333/month, for growing businesses with expanding content needs and running global advertising campaigns.

Enterprise + Agency

: Custom pricing based on specific requirements.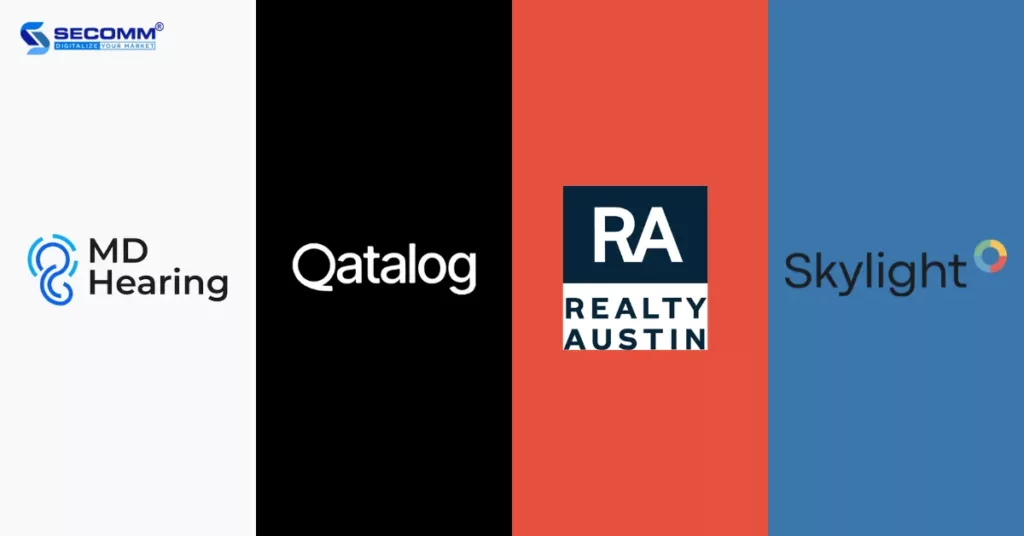 Builder.io
Builder.io is a Headless CMS platform that allows businesses to visually build and optimize web and mobile experiences. The platform supports developers with frameworks like React, Vue.js, Gatsby, and Next.js. Additionally, businesses can integrate Builder.io with popular platforms such as Shopify, BigCommerce, Salesforce, Magento, Cloudinary, Yotpo, Commercetools, and more.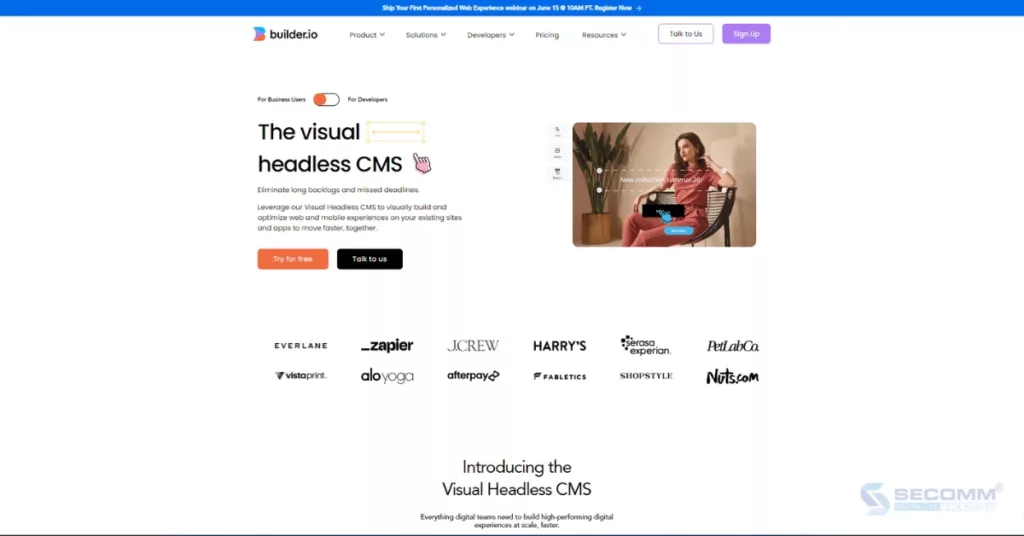 Key features
Integrate

: Provides versatile and simultaneous integration capabilities. For example, it can integrate with Crowdin, Phrase, Smartling for content localization, BigCommerce, Shopify, Magento for eCommerce deployment, and Figma for design. Builder.io can even integrate with other CMS platforms like Contentstack, Contentful, and Kontent.ai.

Compose

: Utilizes drag-and-drop tasks to customize existing design systems. Builder.io offers blocks such as text, image, video, and forms to allow users to easily create custom experiences beyond the available default designs.

Design

: Offers responsive design capabilities, enabling users to customize content and layouts to suit various devices and create animations without the need for coding. Builder.io also supports integrating design layouts from Figma to streamline the design process.

Collaborate

: Easily customize system roles and permissions to enhance collaboration and real-time content creation tracking. Team members can initiate chat discussions, share ideas, and update work progress with each other.

Optimize

: Easily create multiple pages and different content for A/B testing without compromising website and app performance. It supports personalized content targeting. Furthermore, Builder.io provides analytics on click-through rates, conversions, and user interactions with published content. Businesses can also integrate data with other analysis systems like BI (Business Intelligence) and CDP (Customer Data Platform).
Pros
A user-friendly platform suitable for both developers and non-technical users.

Provides quick and seamless integration with various frameworks, programming languages, and more.

Offers numerous options for businesses to optimize design and create content.

Rich learning resources, including easy-to-understand video tutorials.

Includes a chatbot for customer query resolution.
Cons
Does not offer trial options for its solution packages.

Being a relatively new platform, it may be challenging for businesses to find user experience reviews on forums.
Pricing
Builder.io offers a range of solution packages:
Free

: $0/month, for quick deployment.

Basic

: $99/month, includes all essential tools and features to get started.

Growth

: $449/month, encompasses all tools and features for optimization and growth.

Enterprise

: Custom pricing based on business needs.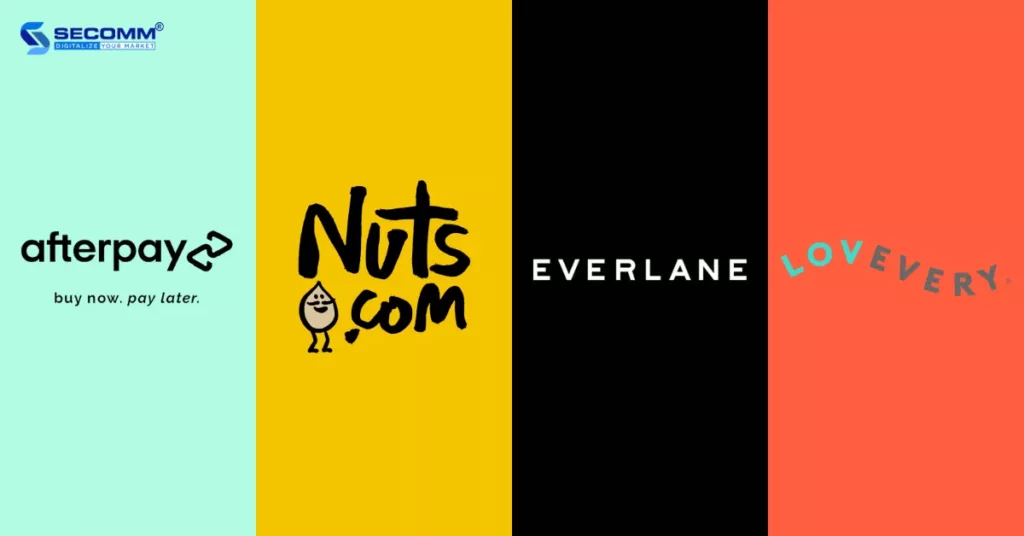 So, SECOMM's comprehensive overview of the top 10 Headless CMS platforms (P1+P2) has concluded, with the expectation that enterprises will find the platform that aligns with their development requirements. By adopting a Headless CMS, businesses can promptly establish an online presence and efficiently connect with numerous potential customers through compelling content distribution.
Feel free to get in touch with SECOMM or directly call our Hotline at (02871089908) for expert guidance and assistance in implementing a Headless CMS.